Paladin Shaving
Last November we posted
parts one and two
of what is still envisioned to be a three-part series focused on Frank and Lynn McInroy, who (doing business as FrankLynn Technology) had a highly significant part in connection with Lee Sabini's resurrection of Rooney shaving brushes and subsequent establishment of the Morris & Forndran brand. Frank and Lynn have been very generous in sharing information, including CAD drawings for some of the handle designs they developed in collaboration with Lee. The last time those drawings were used to produce handles for Lee was in October of 2013. The now-classic Rooney Heritage and pre-2014 Morris & Forndran handles made by FrankLynn Technology were turned in Worthing, West Sussex, England on Austrian-made, benchtop, CNC lathes of the same make and type we use.
This is the fourth in a series of Paladin shaving brush offerings that pay tribute to the McInroy's legacy. The first three featured broadly recognizable designs. This one introduces a handle design developed by Lynn McInroy that did not advance beyond prototyping. That might have had something to do with its original scaling, which incorporated a 22 mm socket diameter. We increased the handle's size to match with a 26 mm socket. The result, in our opinion, is both aesthetically appealing and highly ergonomic. We are very proud to present the Amphora.

The Brushes


This offering includes twenty-seven 26 mm Amphora-style brushes, each with a handle turned from a different material and each identically engraved as shown in the first two photos below. The number 1 that appears on the backside of each handle is intended to indicate that it is the first. We expect to make more 26 mm Amphoras. We don't know when or ultimately how many, but we do know there will only be one first series of them. And this is it.


All of these brushes have 2CLNL6 knots. Handle dimensions are approximately 64.75 mm in height and 39.25 mm maximum outside diameter. We adhered strictly to the FrankLynn Technology CAD drawing in creating the program to turn these handles with three exceptions: 1) we scaled it from 22 mm to 24 mm and then increased resulting radius overall by 1.0 mm in order to accommodate a 26 mm knot, 2) we added a slight chamfer to the rim where the knot is inserted, and 2) we turned concave bottoms.

Prices and Shipping

Note that we can only ship to United States addresses. The price of each brush is indicated under its corresponding front photo below. Invoices will include an additional $8.50 for shipping via USPS Priority Mail. Applicable taxes for Kansas residents will also be included.

Instructions


If you wish to purchase one or any number of these brushes, please follow the instructions below very carefully.


1. Send us an email addressed to
paladinshaving@darkholler.com
with
McInroy
26 mm Amphora
in the subject header and nothing else. We will sort and label emails based on the subject header.
2. Be sure to send your email from an account we can reply to.


3. First, state whether or not you have previously purchased a Paladin shaving brush directly from us.


4. Clearly state how many brushes you wish to buy.


5. List by reference to a handle material's name (e.g., Jade) which brush(es) you wish to buy. If you include more than one material, number the material names in order of priority, preferably listing each number and corresponding material on a separate line.


6. Please do not include any additional information, requests, or photos.


Process


We'll reply very briefly to emails in confirmation of receipt. Please give us a little time to do that.


We intend to place these brushes based on consideration of several factors with an overall objective to achieve the most felicitous result (i.e., make as many participants as happy as we can). That will likely require the exercise of our best judgement in some cases, which, we hope, will be accorded an ample measure of trust in our good faith and fairness. So, this won't be a race, but order of requests might be given some weight in a close case. Level of past support might also add weight to a request in some cases; however, so could recognition of someone having tried and failed to score a brush in one or more of the previous McInroy offerings.


We'll leave the window open for submission of requests until we decide it's time to close it and post notice to that effect on this page.


We will notify all participants of the results as pertaining their respective request(s) and issue invoices accordingly. Invoices must be paid within twenty-four (24) hours of issuance or we may offer the brush to someone else who has requested it.


If we do not match your name to one of the brushes included in this offering, we'll let you know as promptly as we can and follow-up to discuss whether you'd like to purchase a 26 mm Amphora if/when we make more, which we expect to do. They just won't be #1s.


Honor System


In order to maintain fairness to all, please do not submit a request for any brush unless you are certain of your willingness and ability to purchase it. We don't want to end up with situations in which someone accepts their second or third choice and then it subsequently turns out that his or her first choice was declined by the person to whom we had previously offered it. This process doesn't allow opportunity for do-overs.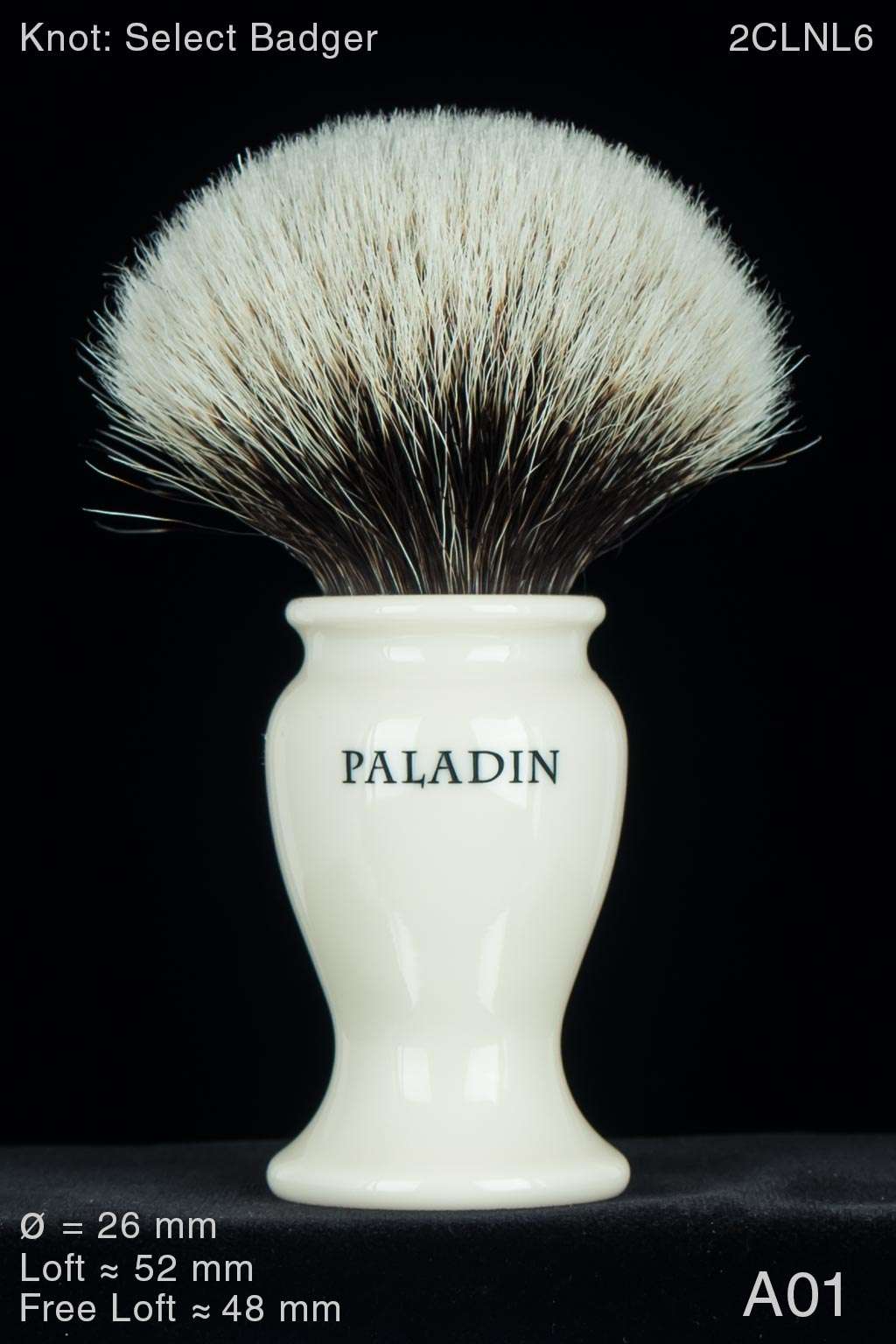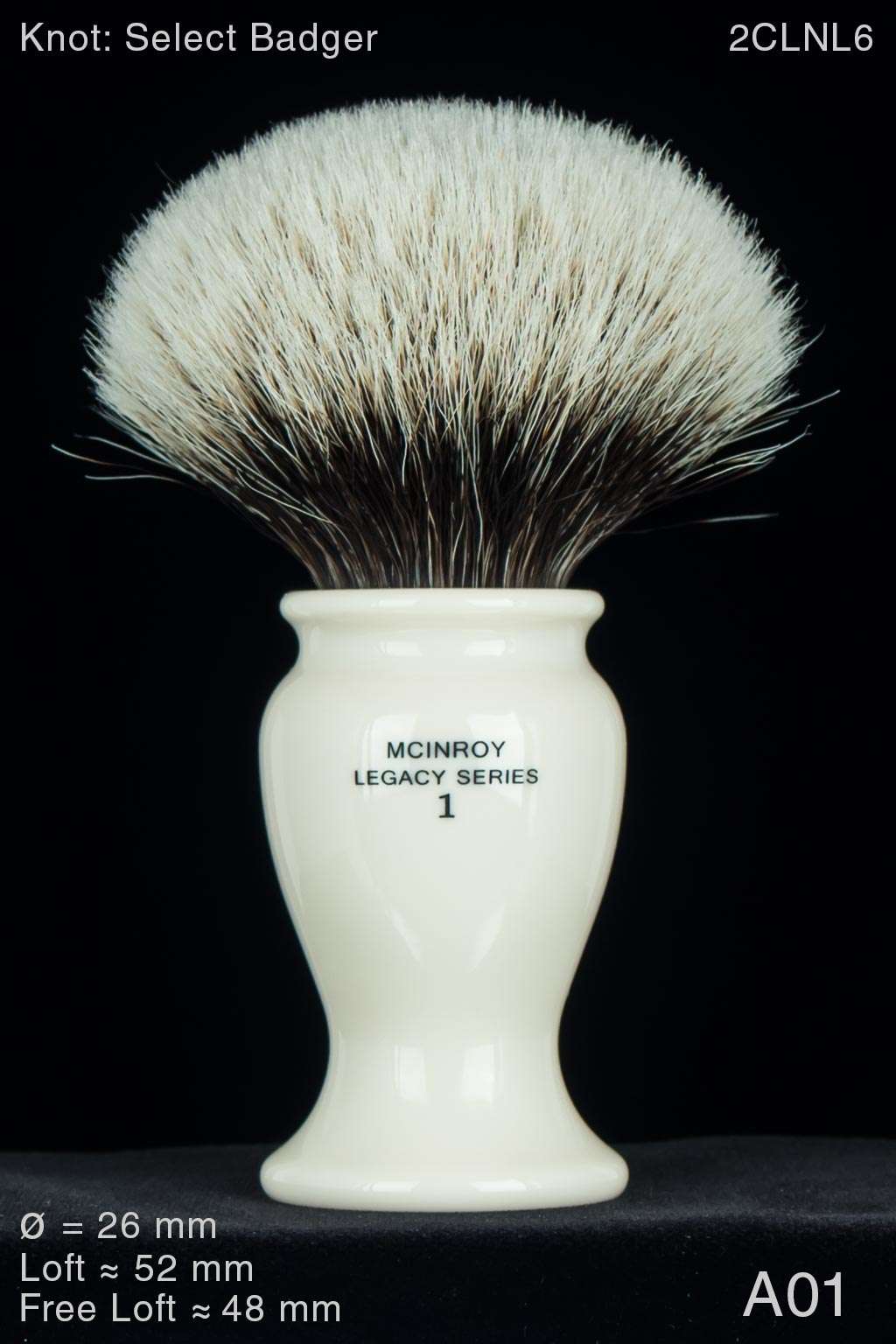 Legacy Series 26 mm Amphora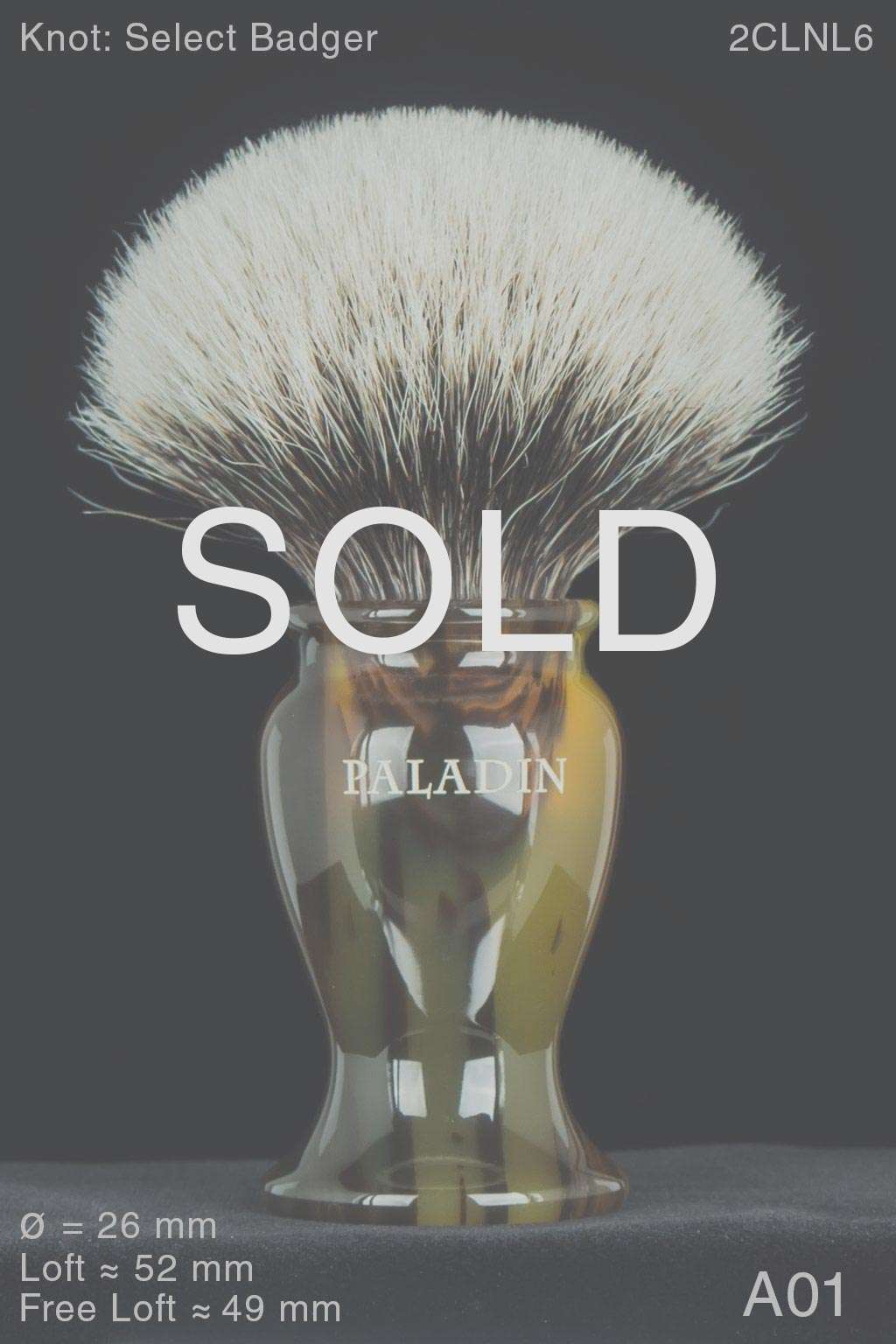 Legacy Series 26 mm Amphora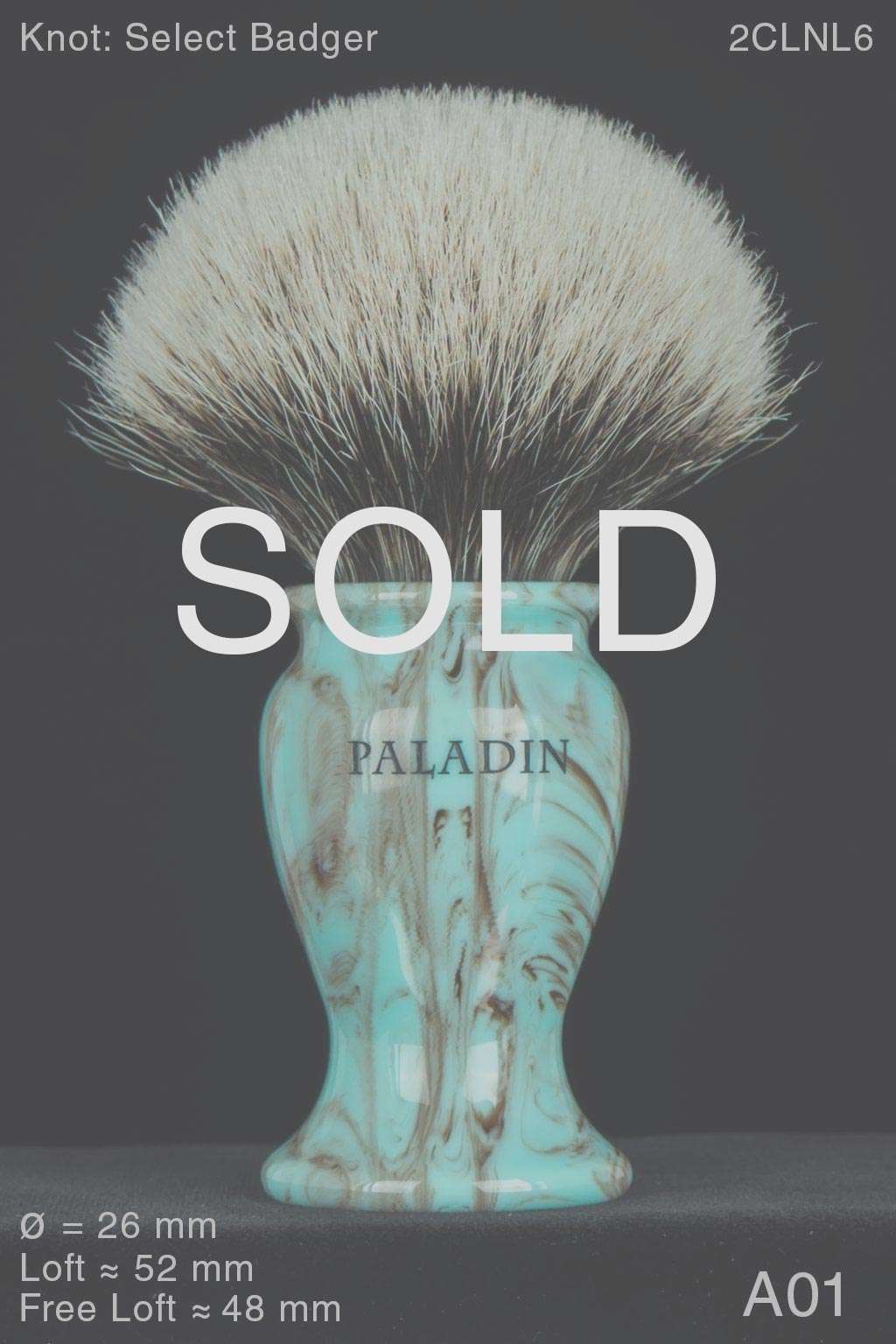 Legacy Series 26 mm Amphora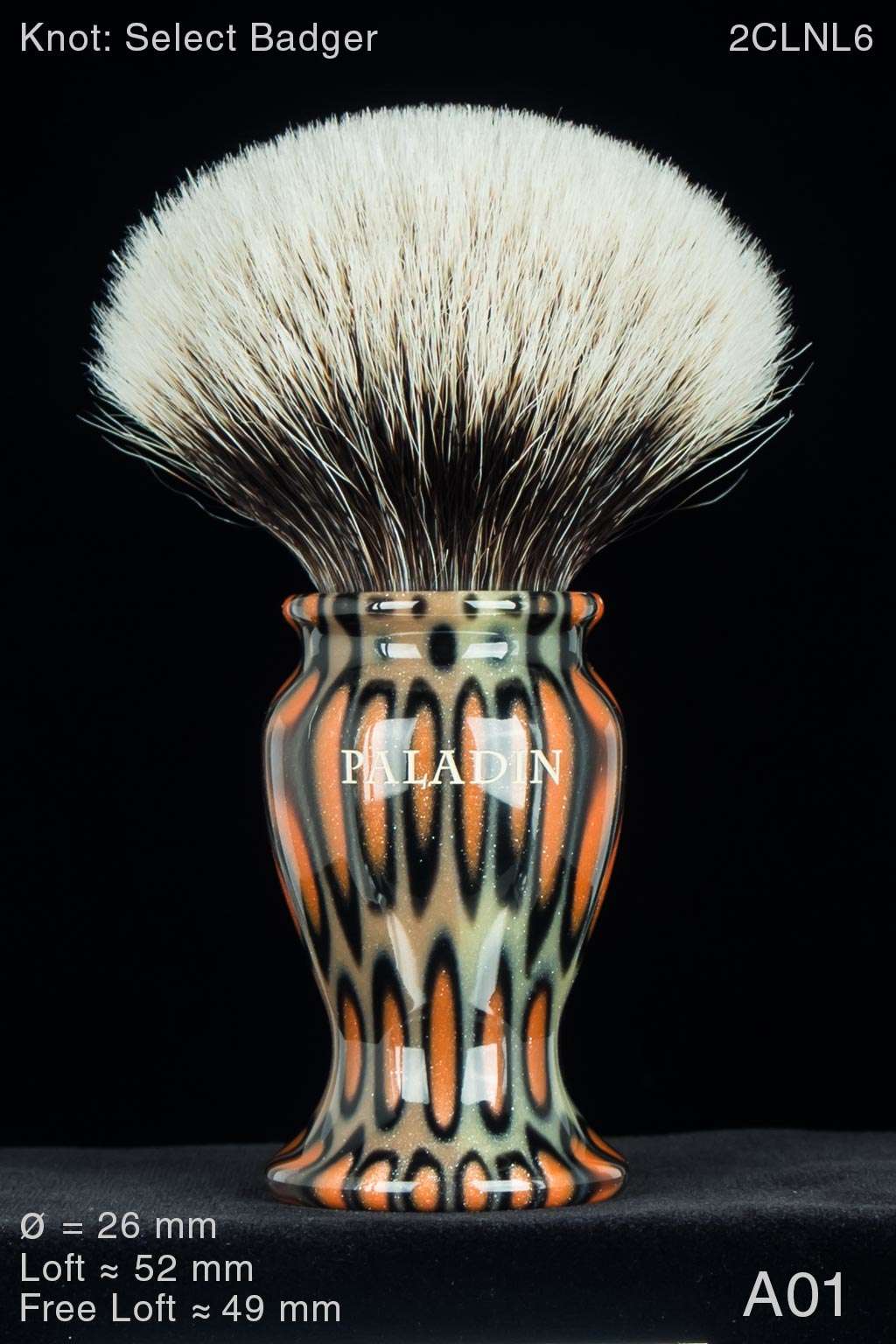 Legacy Series 26 mm Amphora
Legacy Series 26 mm Amphora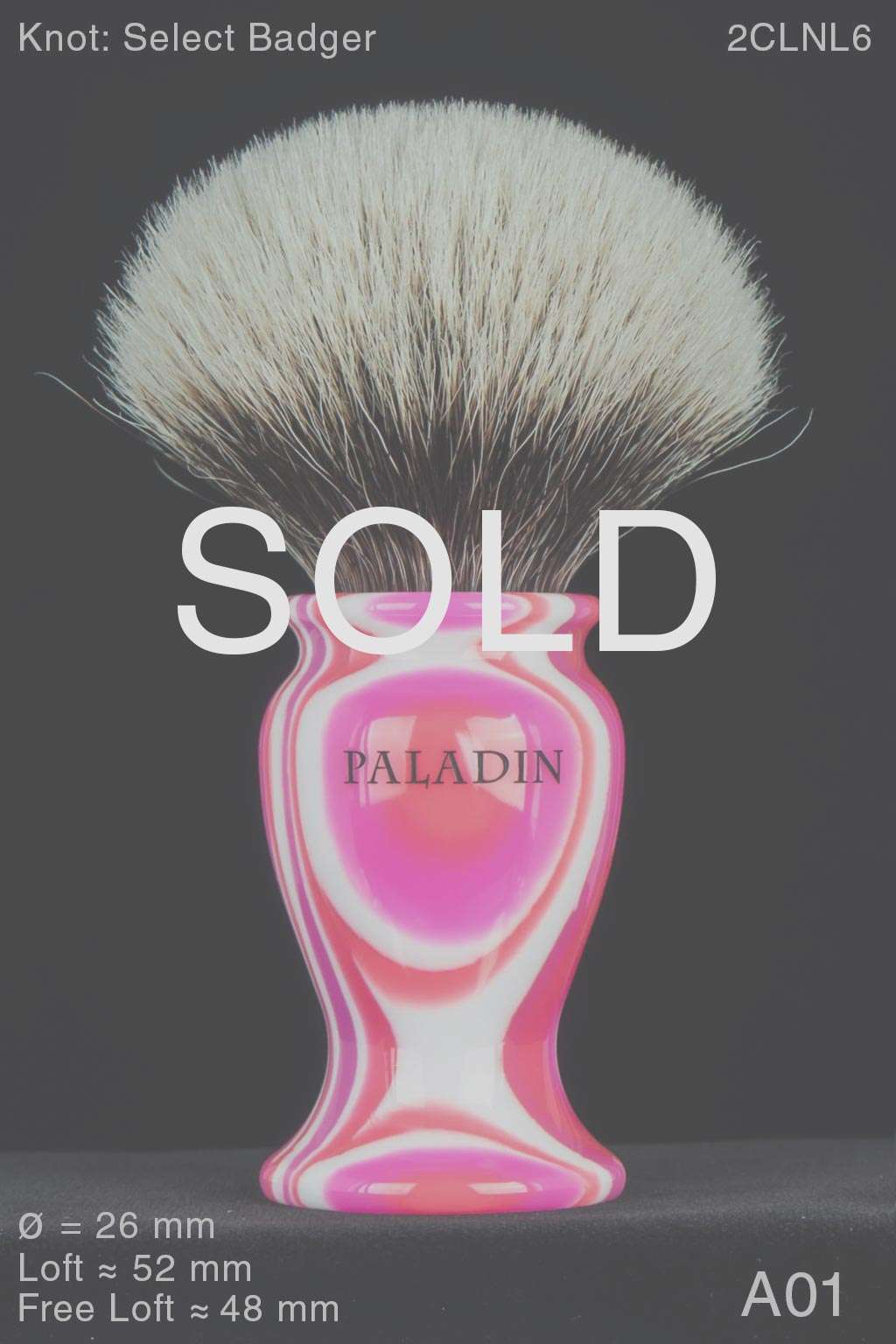 Legacy Series 26 mm Amphora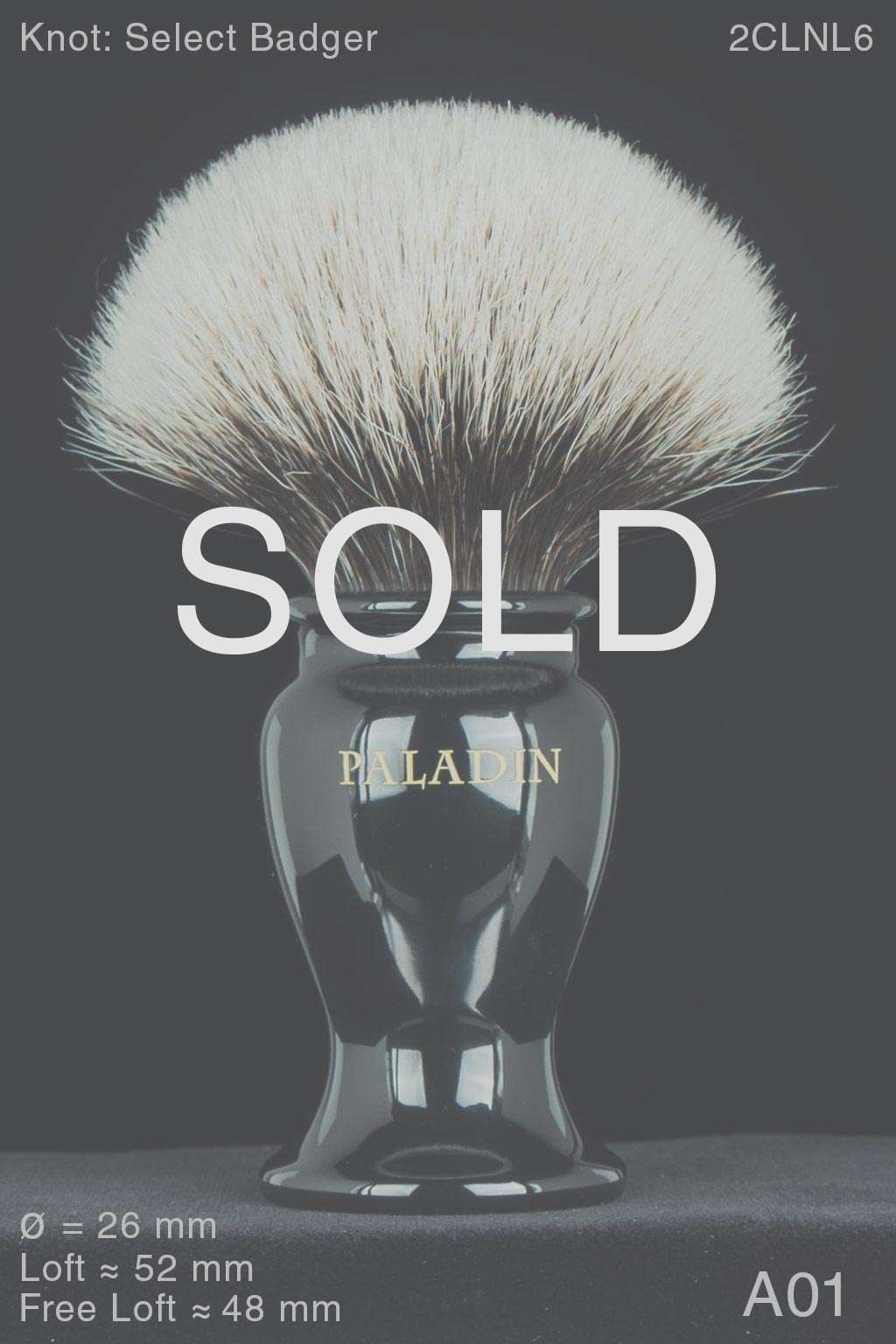 Legacy Series 26 mm Amphora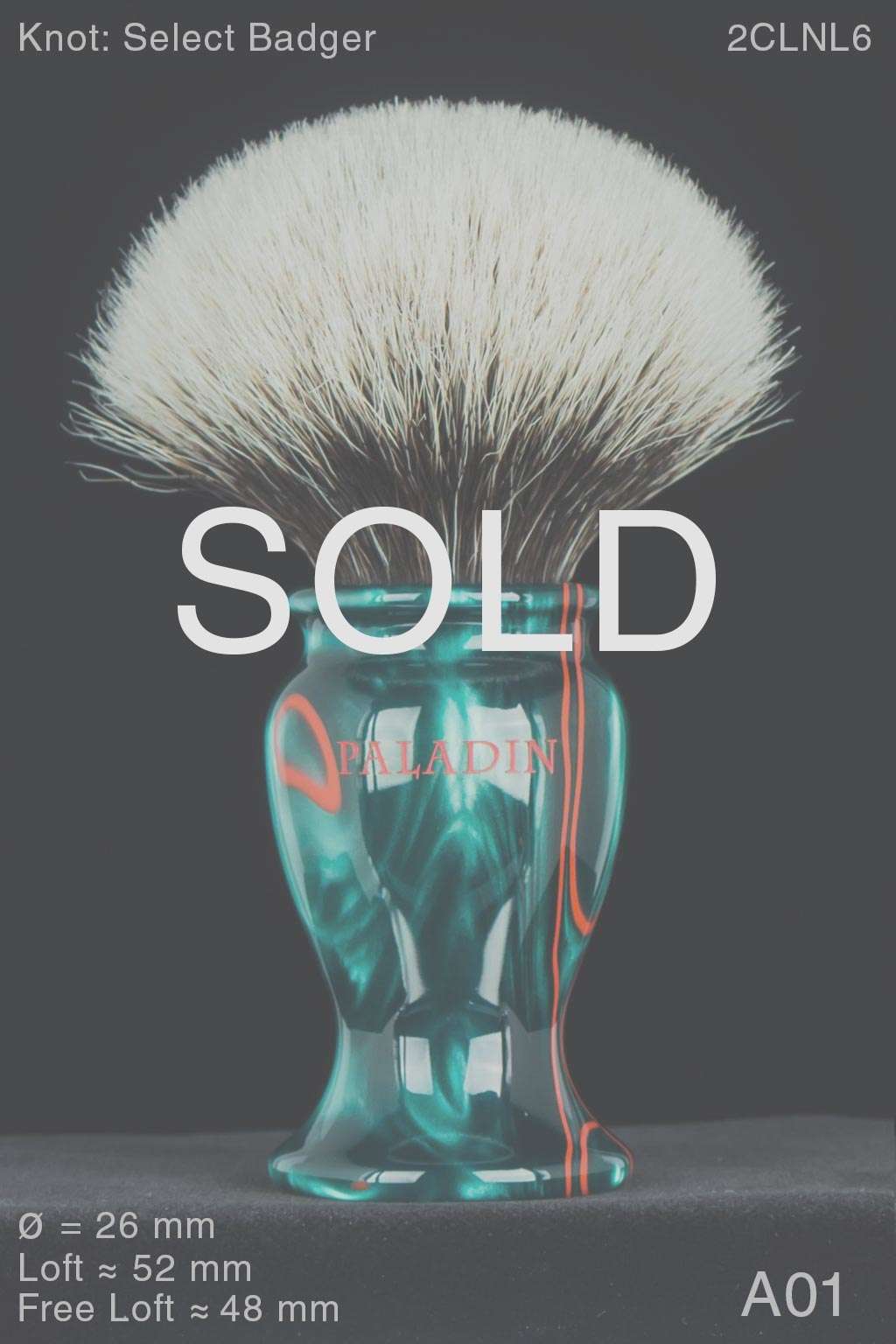 Legacy Series 26 mm Amphora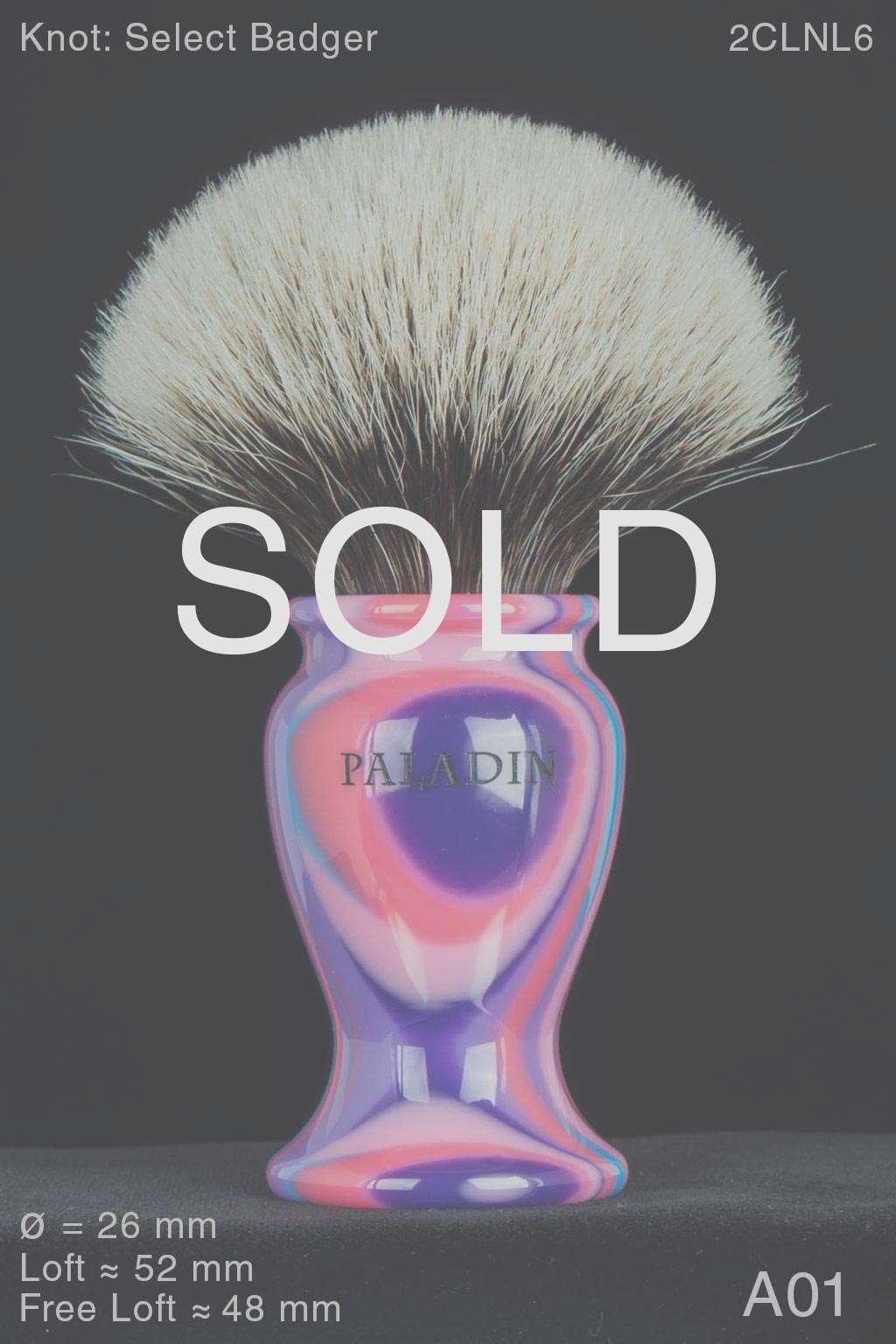 Legacy Series 26 mm Amphora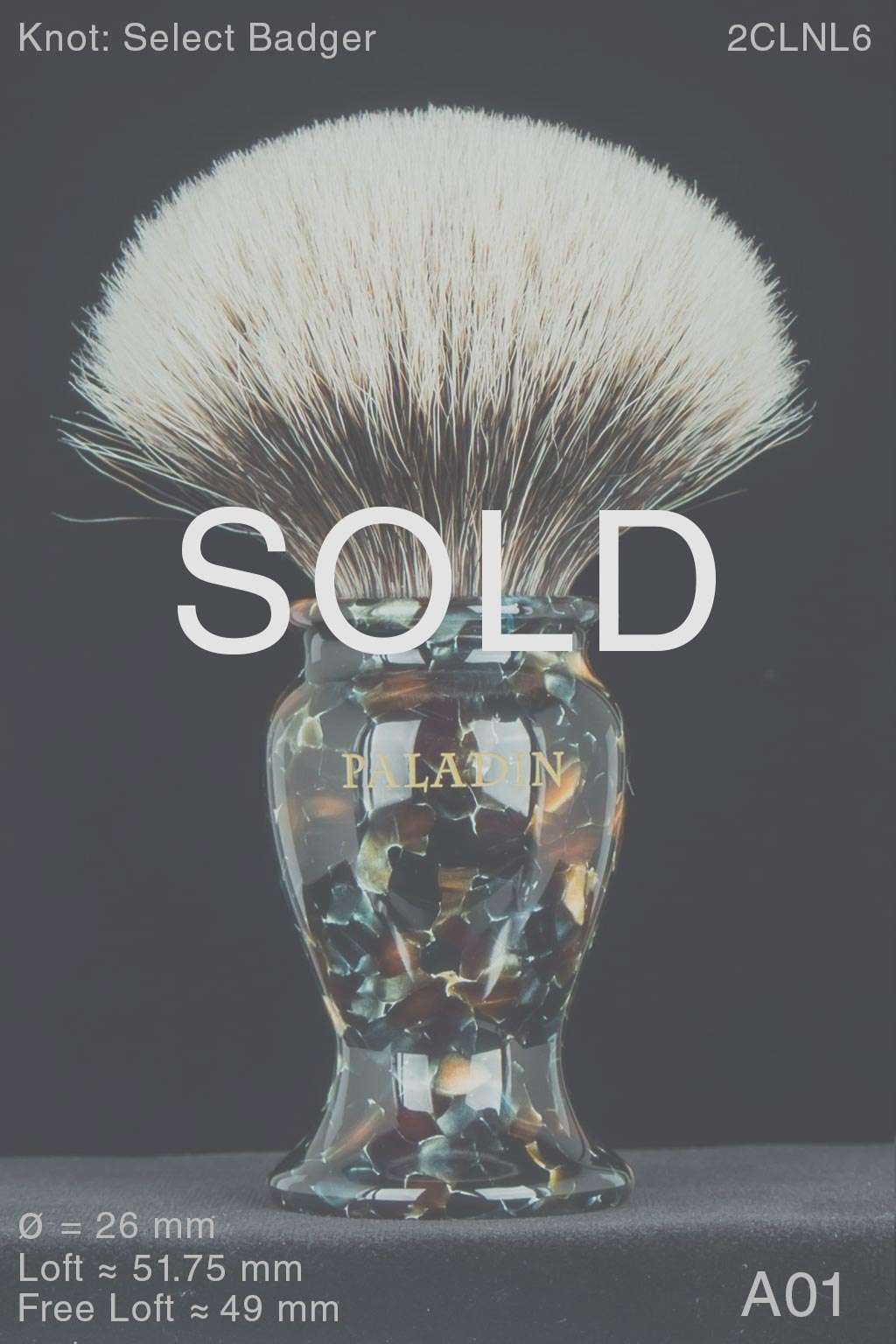 Legacy Series 26 mm Amphora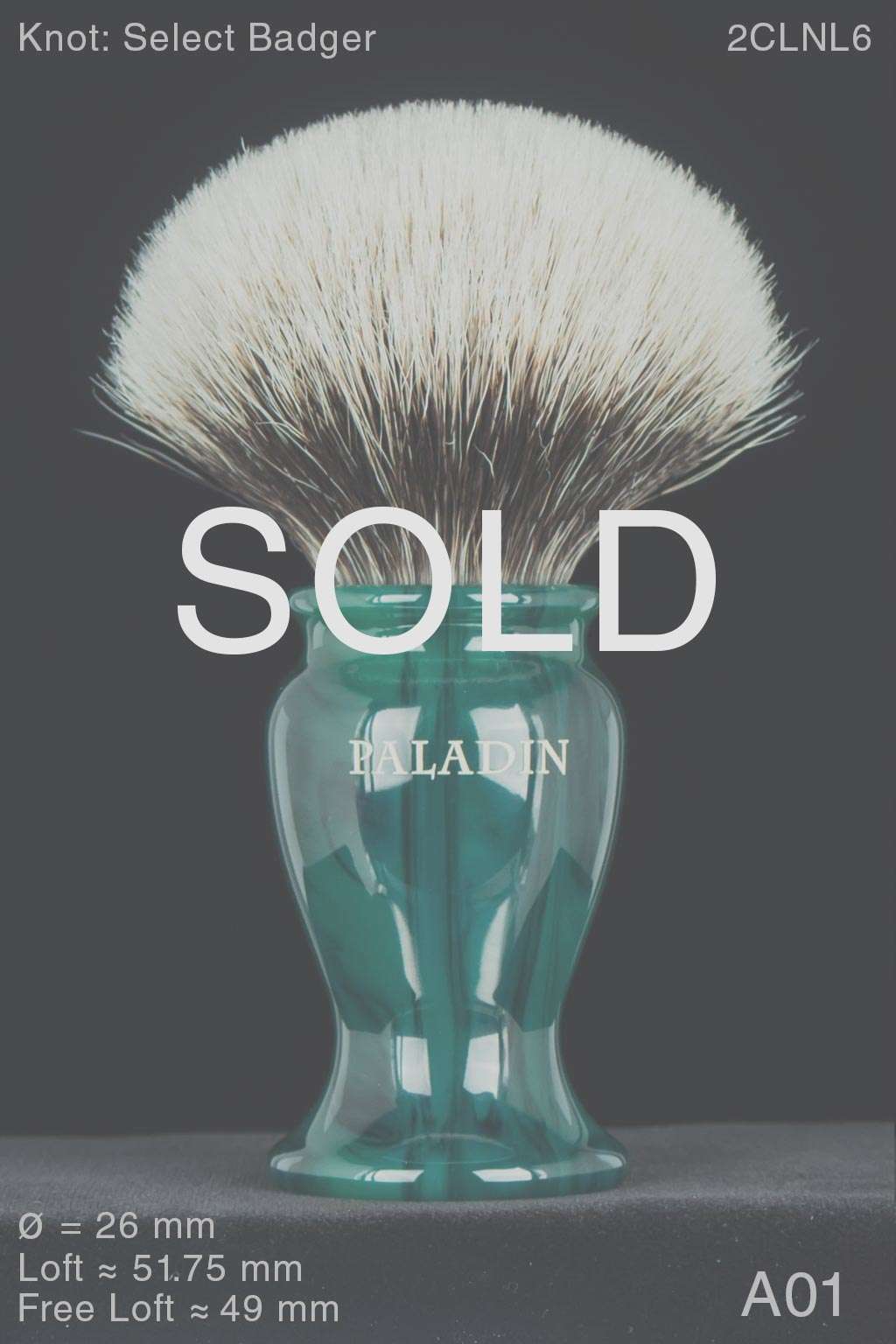 Legacy Series 26 mm Amphora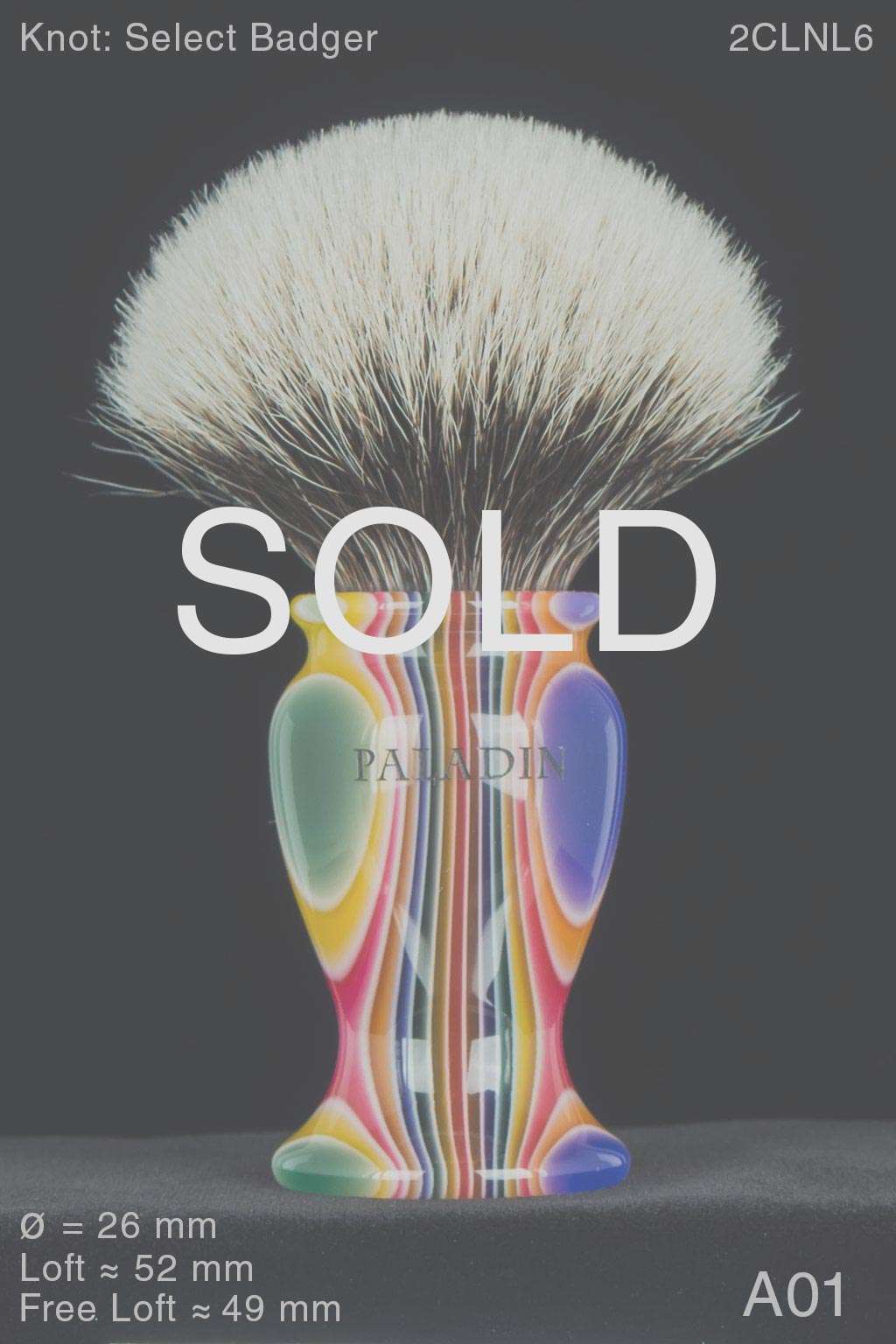 Legacy Series 26 mm Amphora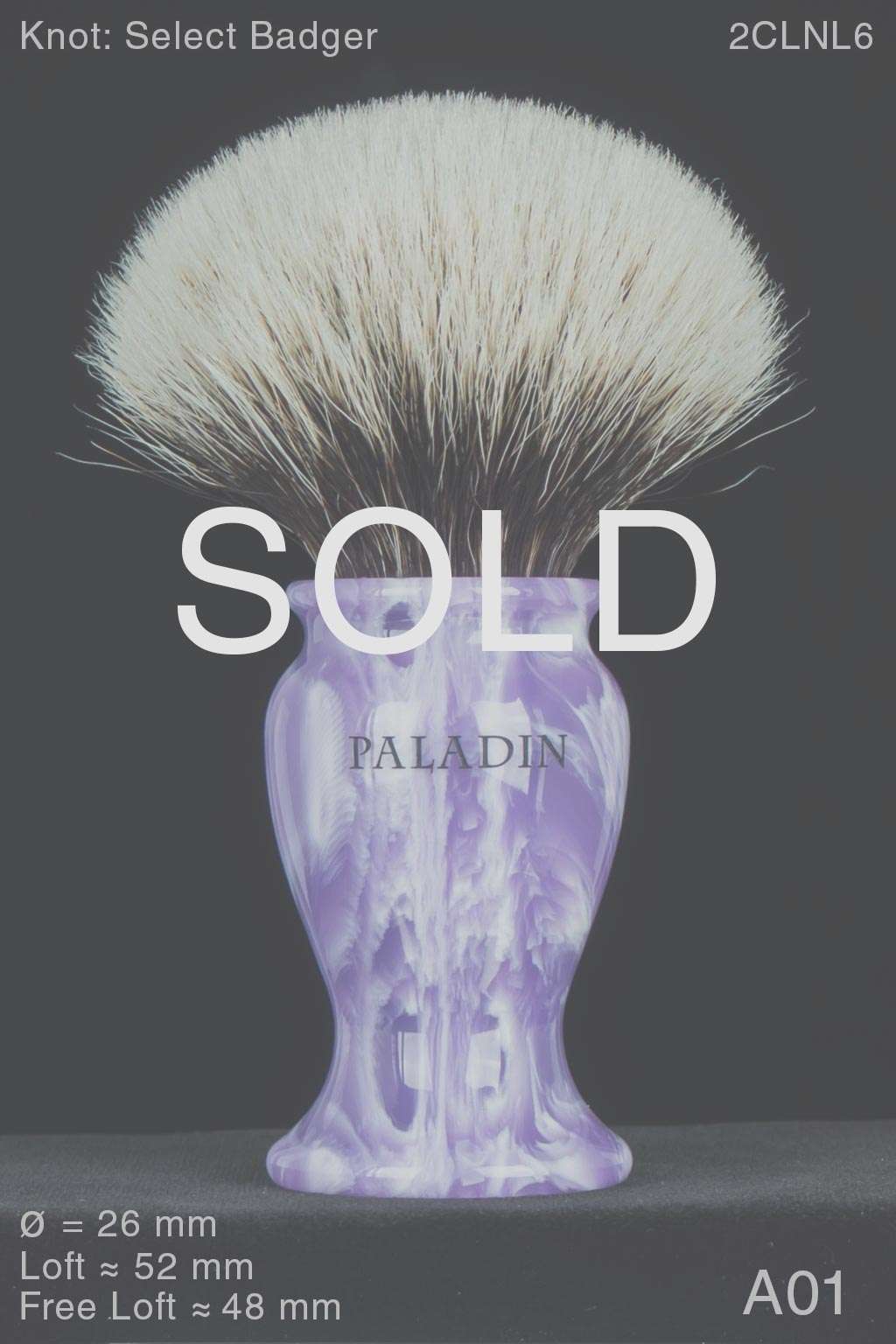 Legacy Series 26 mm Amphora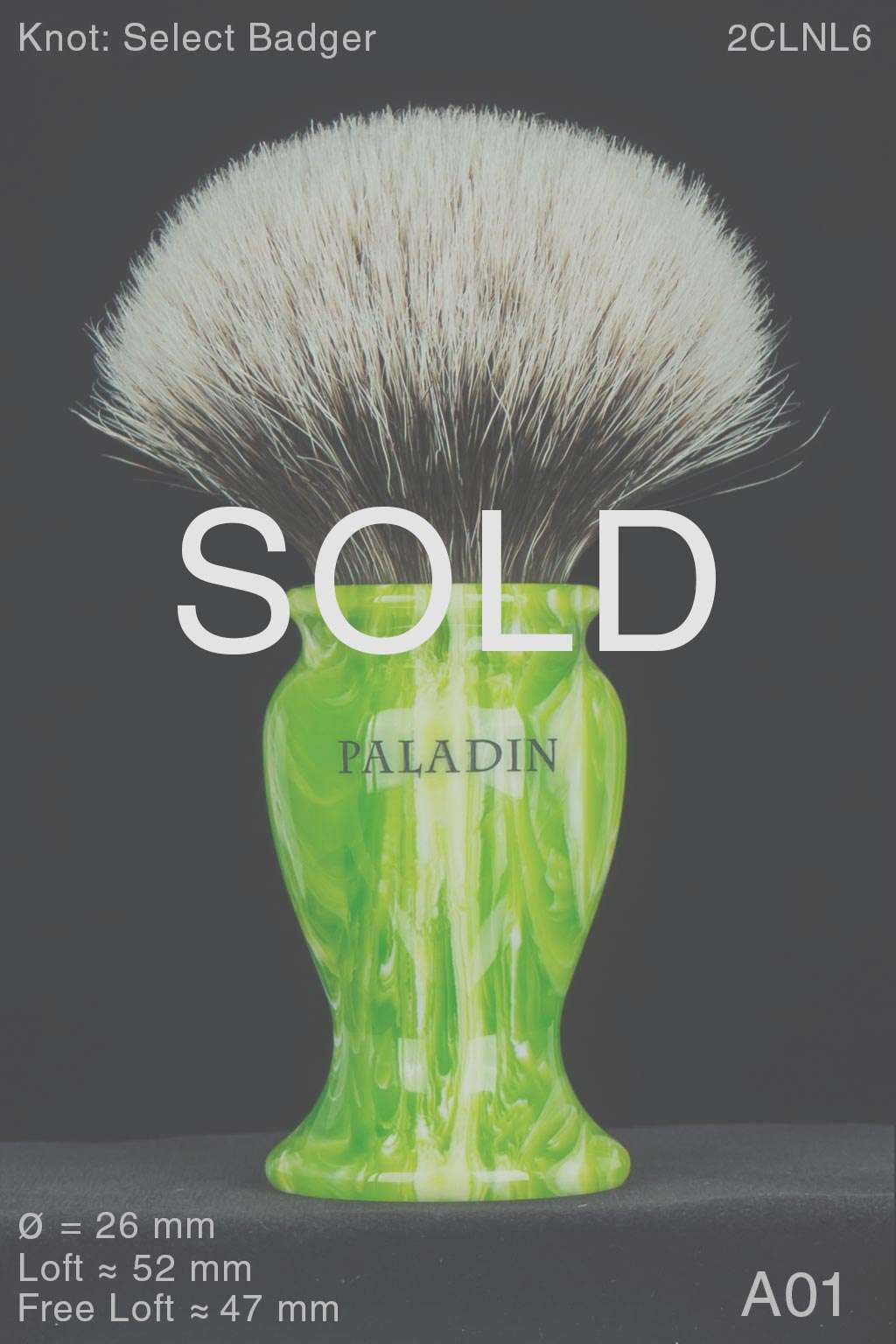 Legacy Series 26 mm Amphora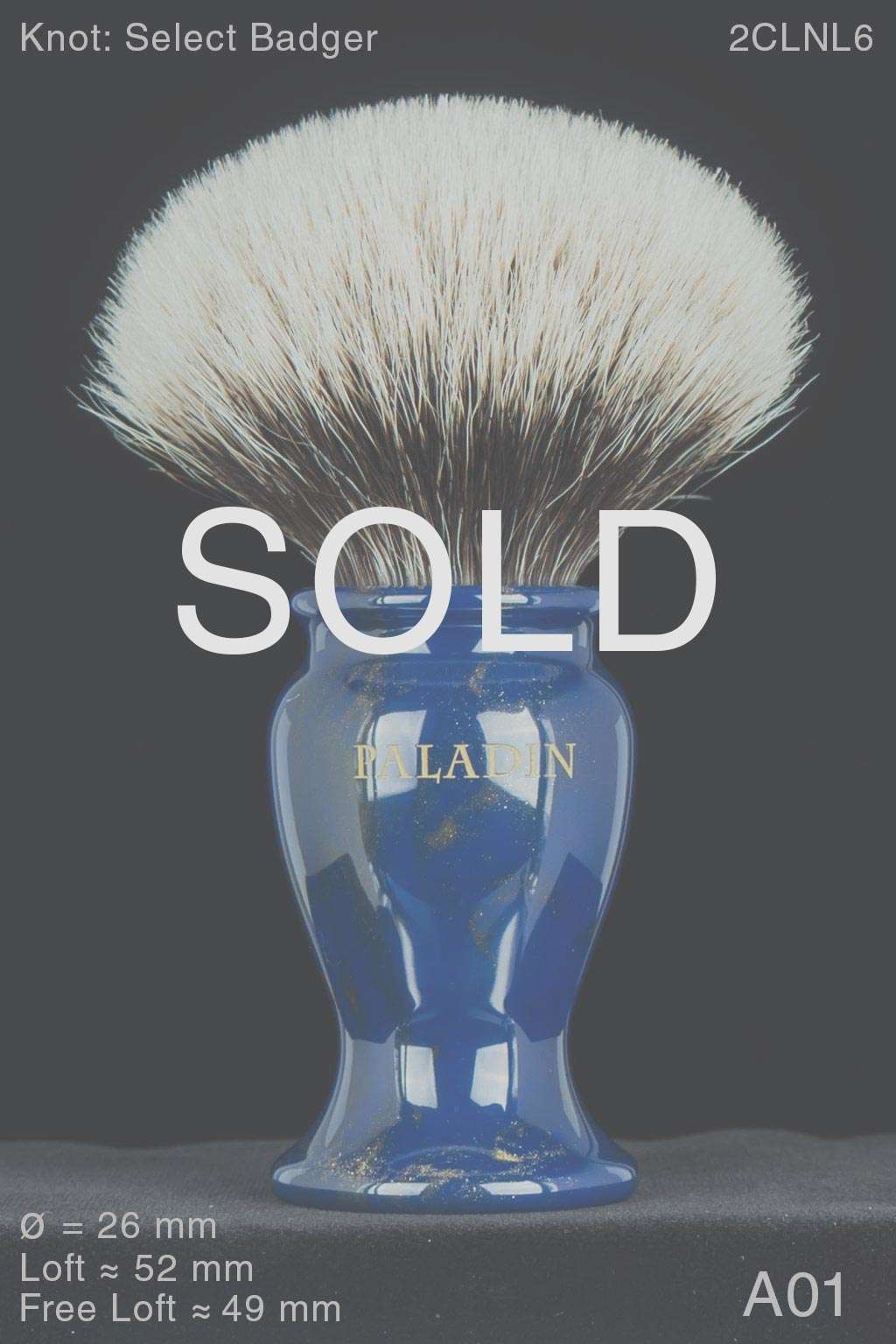 Legacy Series 26 mm Amphora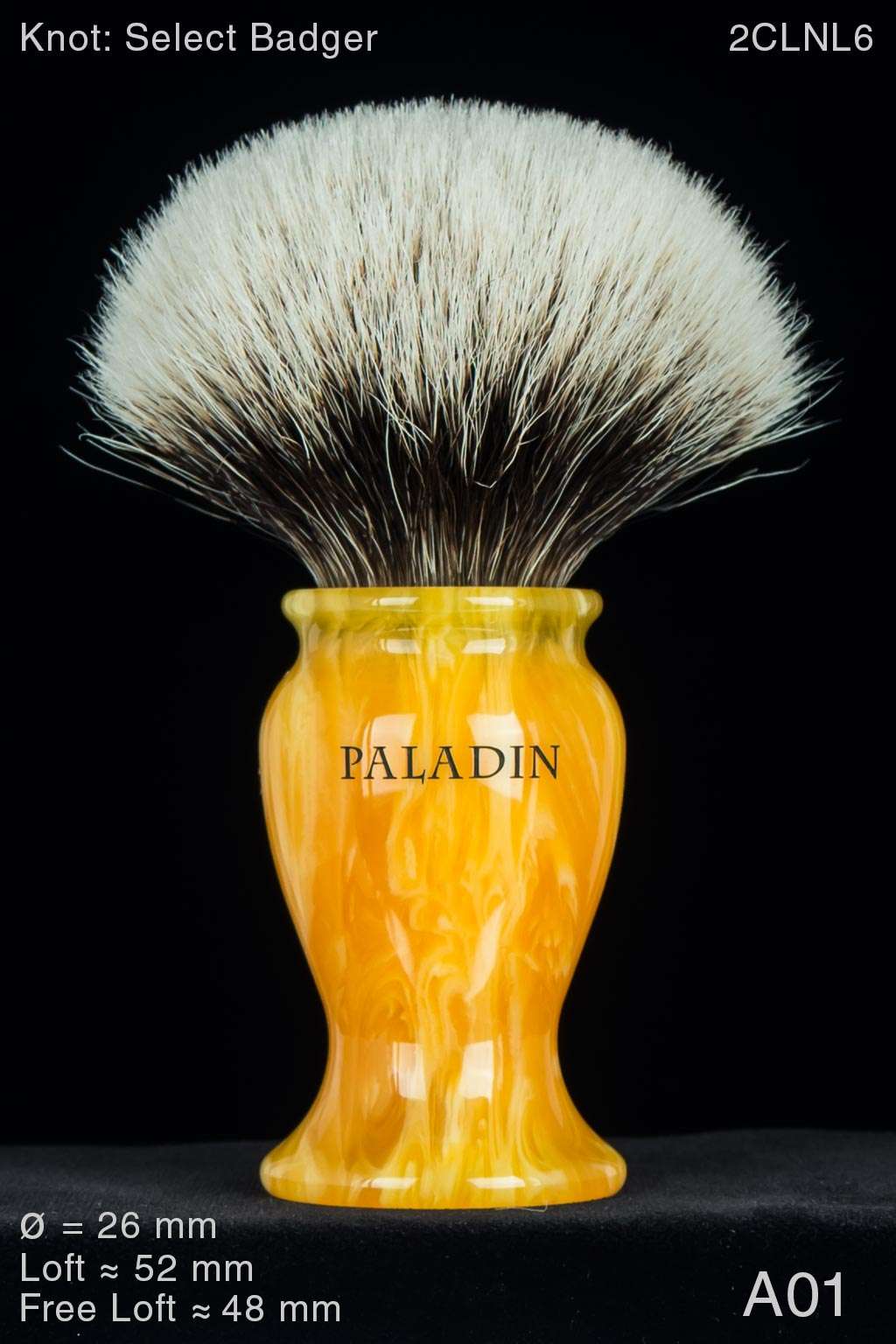 Legacy Series 26 mm Amphora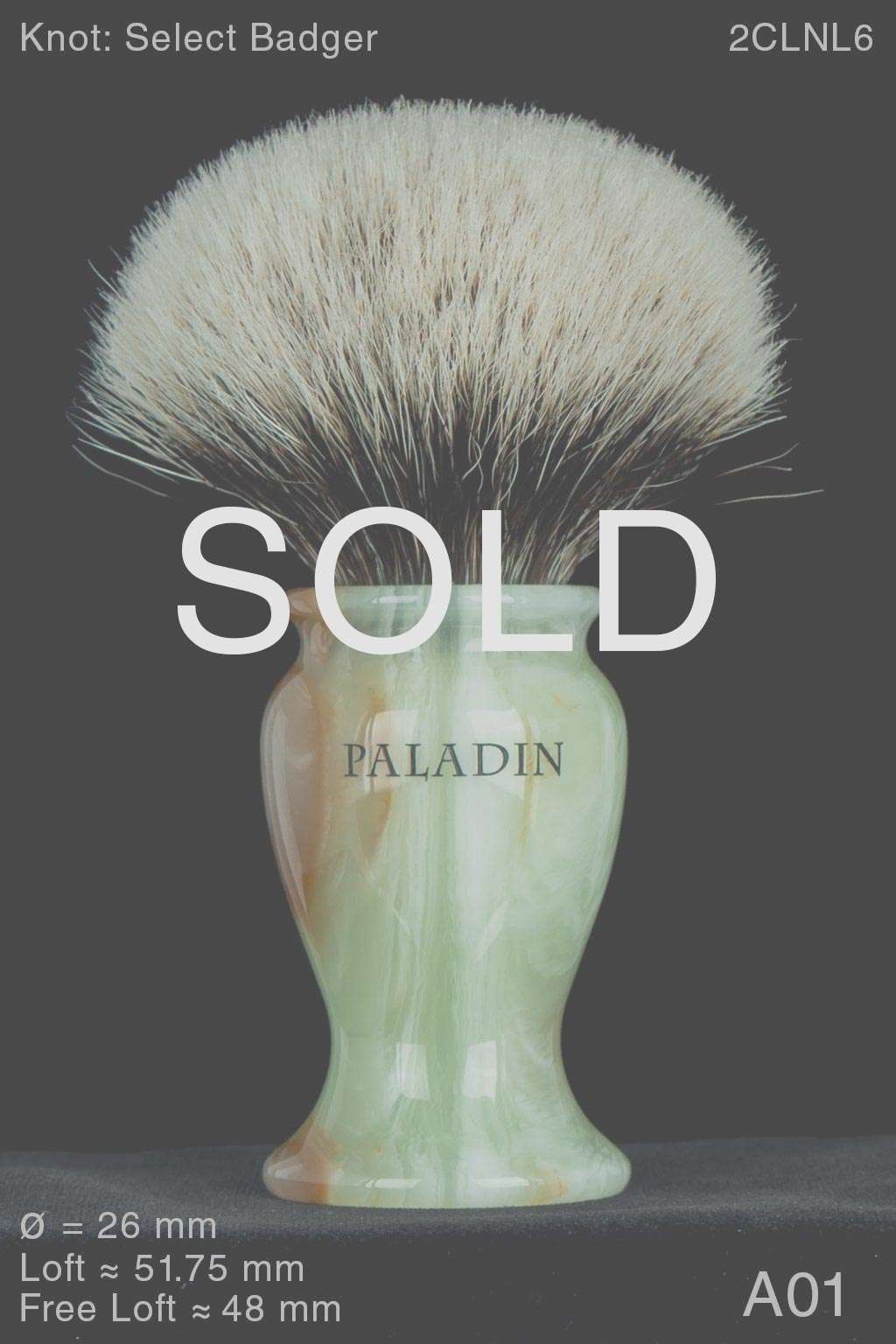 Legacy Series 26 mm Amphora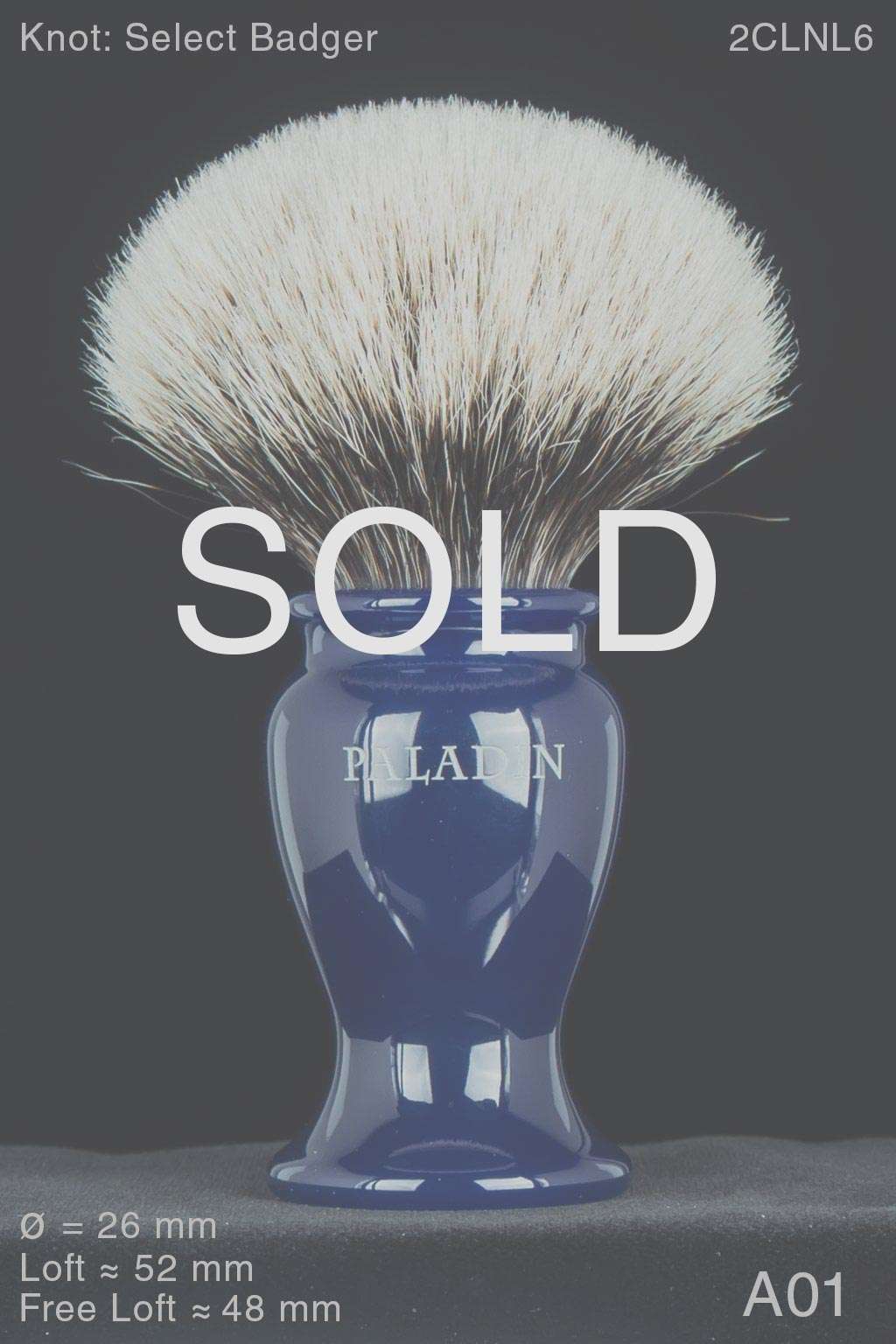 Legacy Series 26 mm Amphora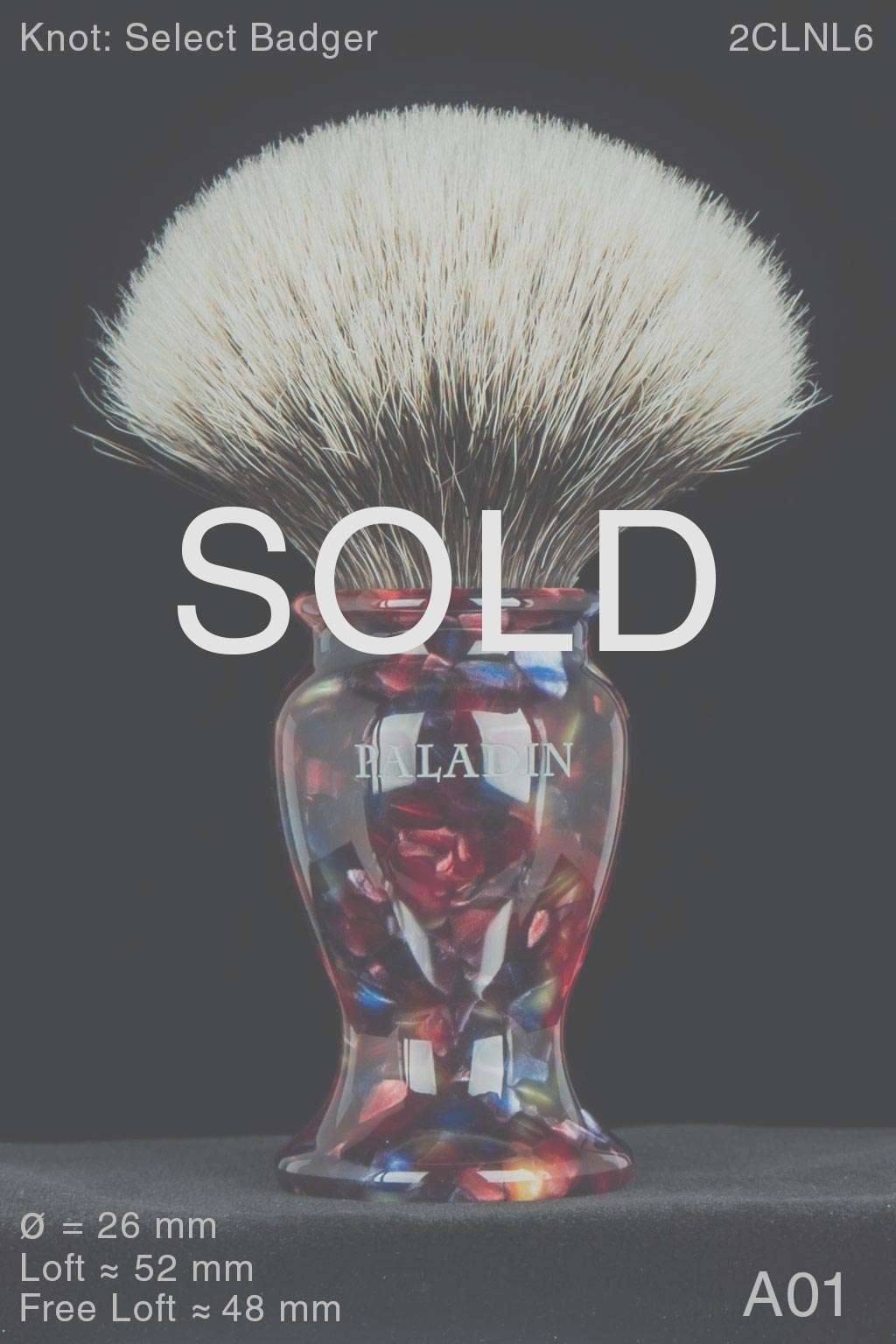 Legacy Series 26 mm Amphora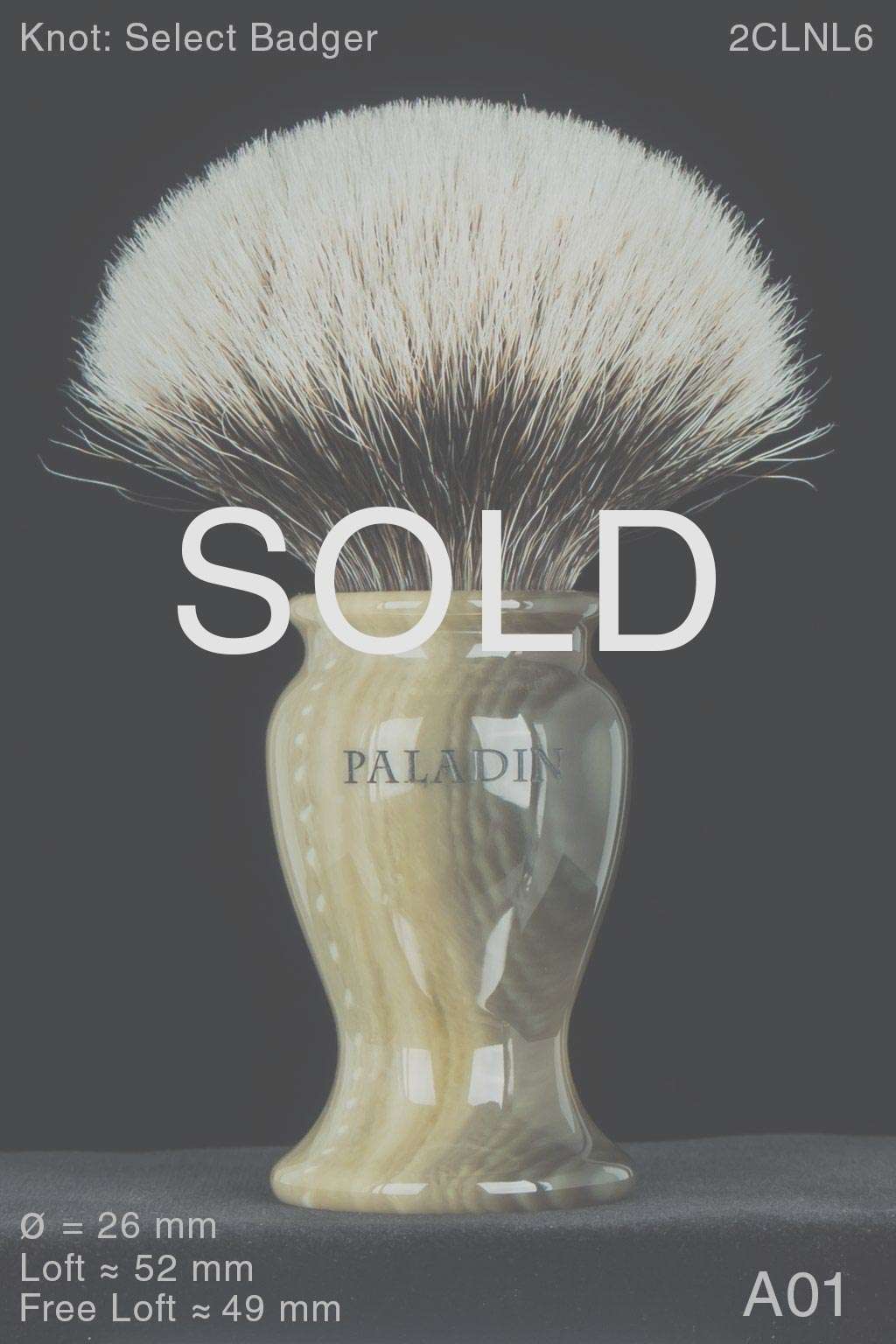 Legacy Series 26 mm Amphora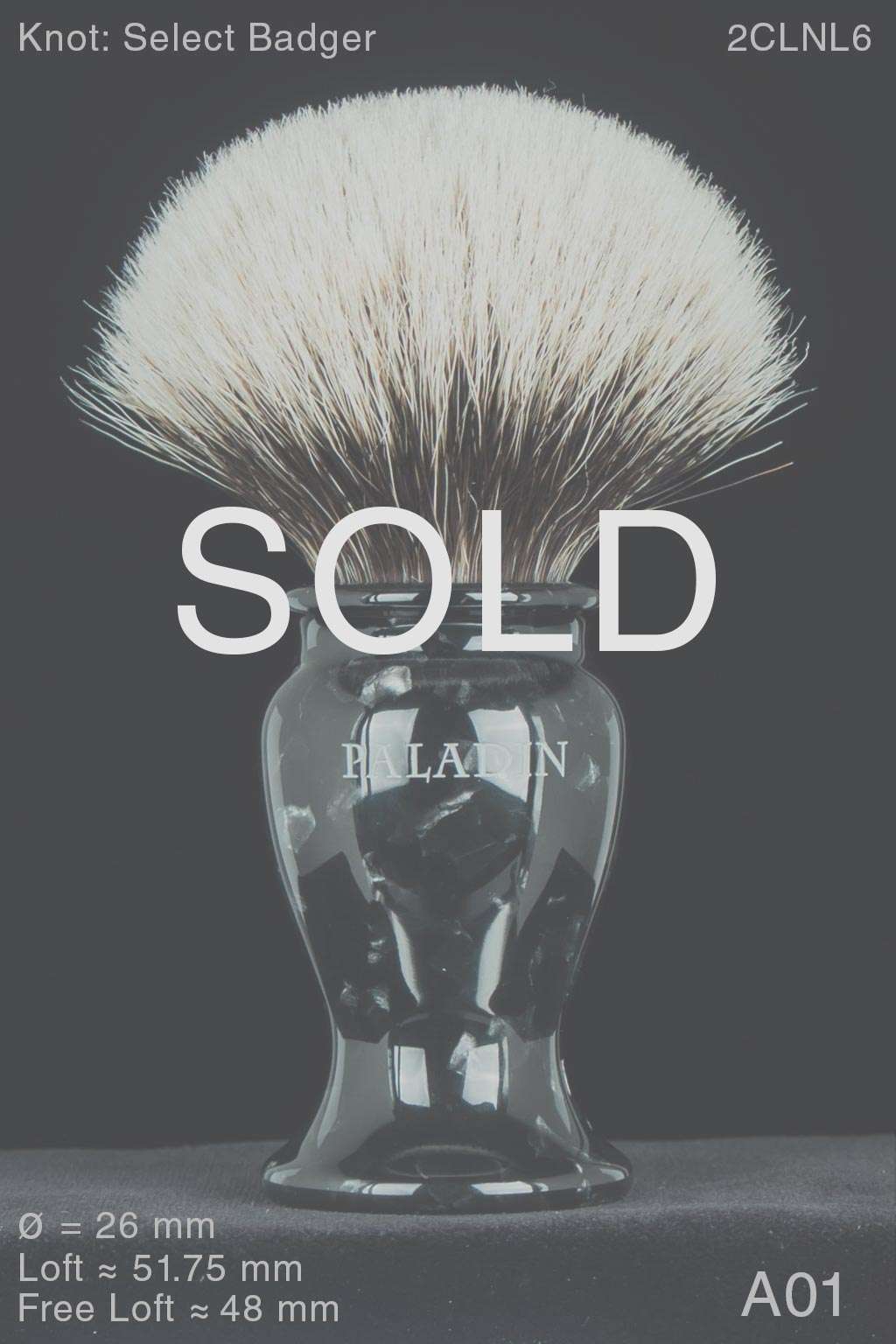 Legacy Series 26 mm Amphora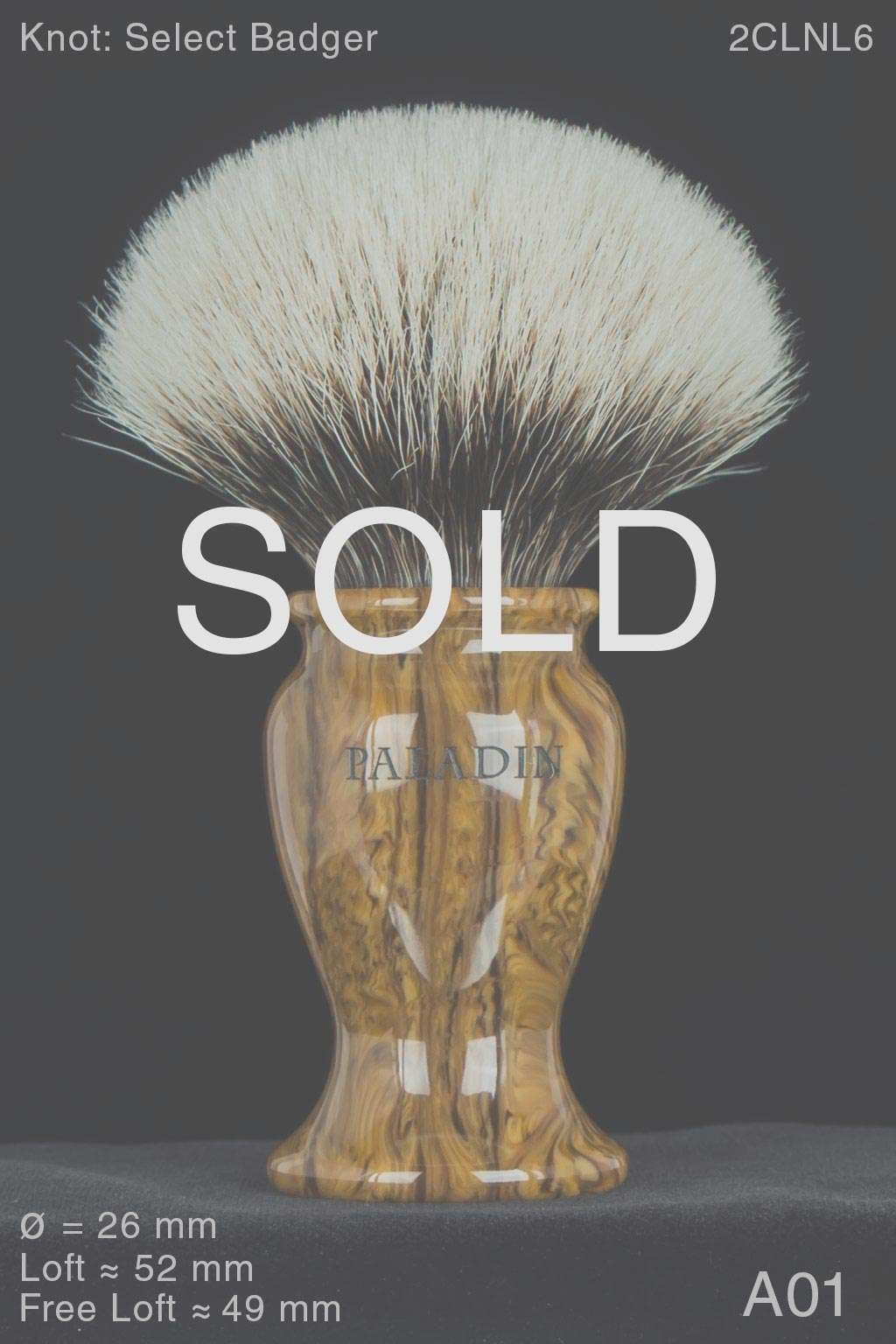 Legacy Series 26 mm Amphora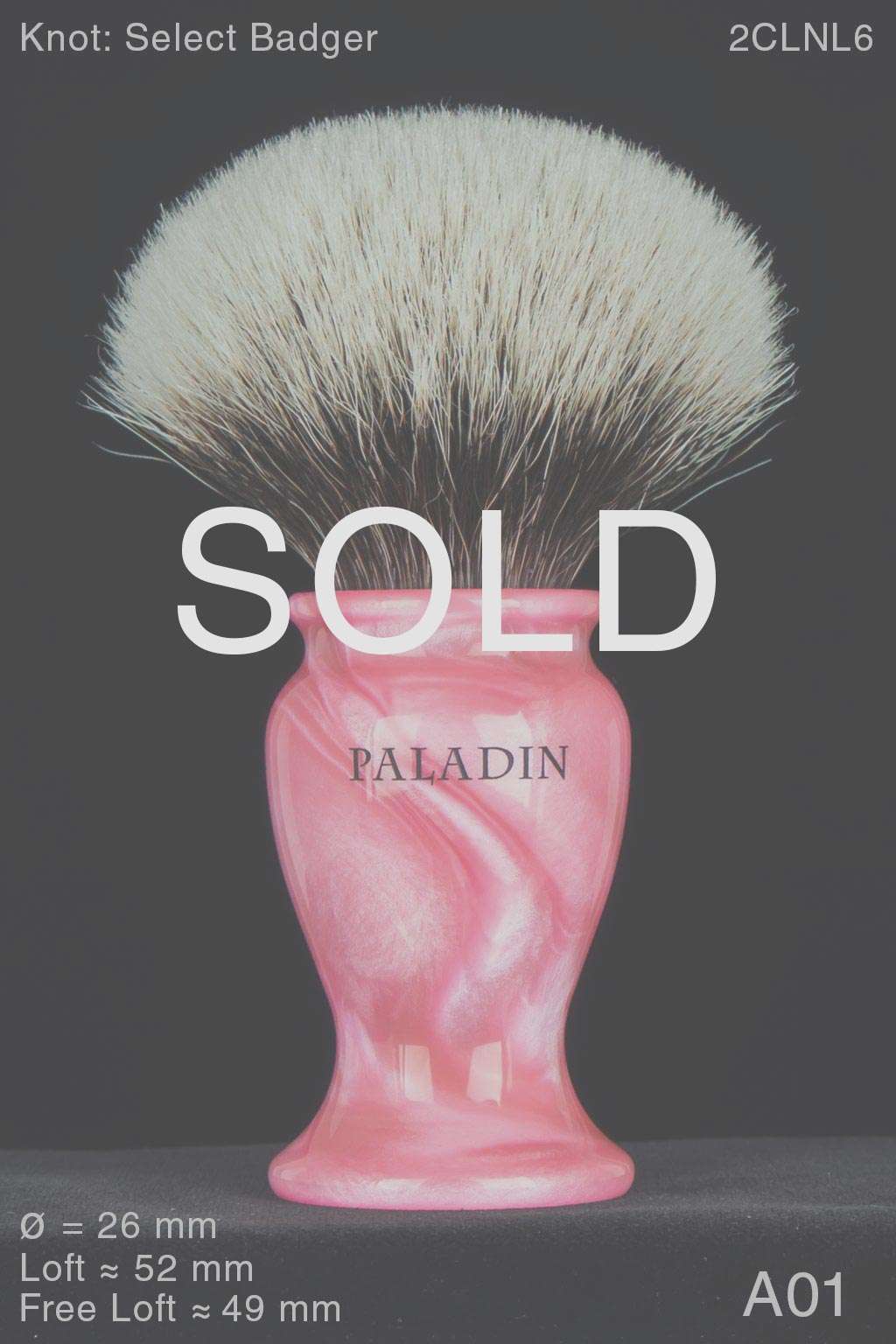 Legacy Series 26 mm Amphora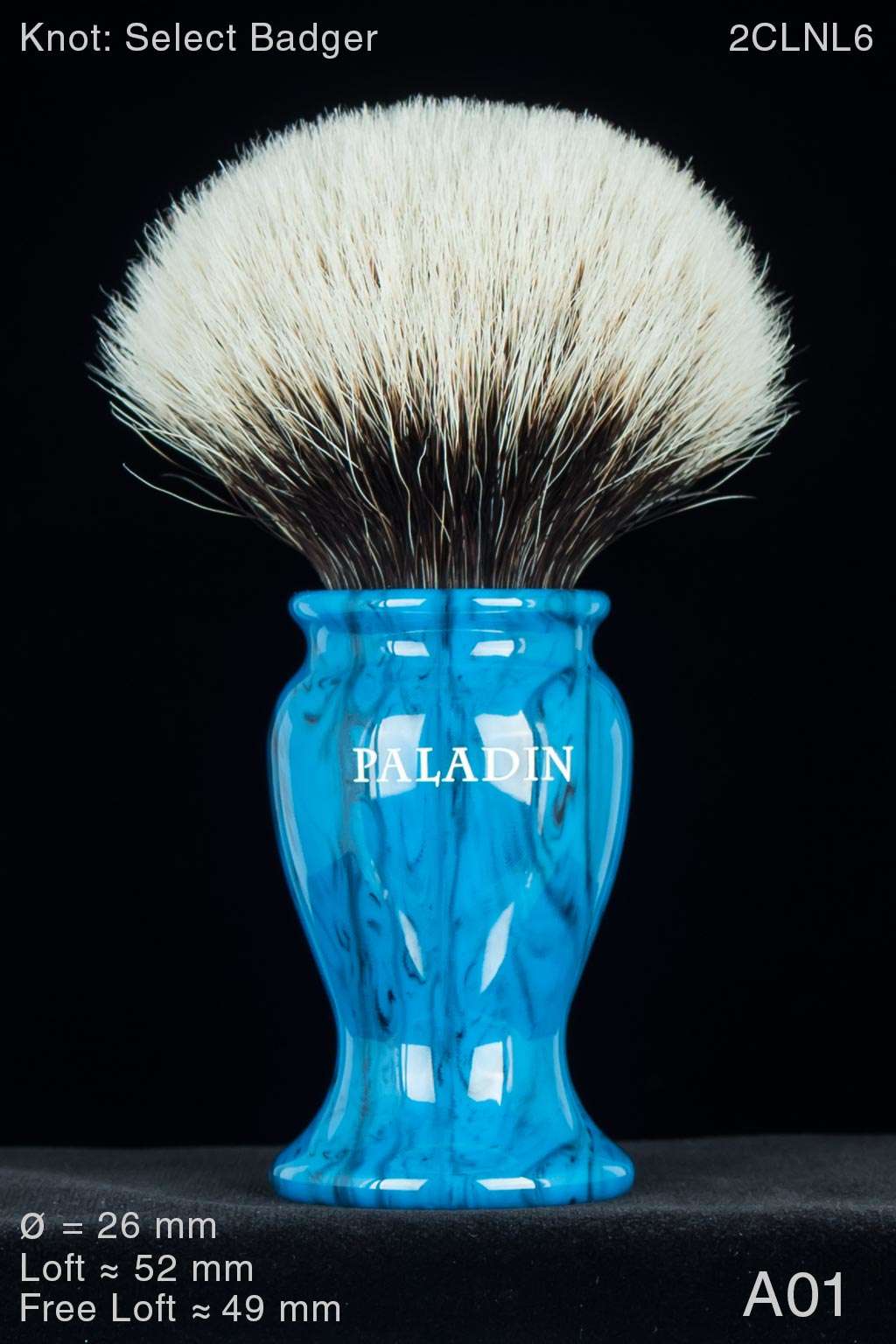 Legacy Series 26 mm Amphora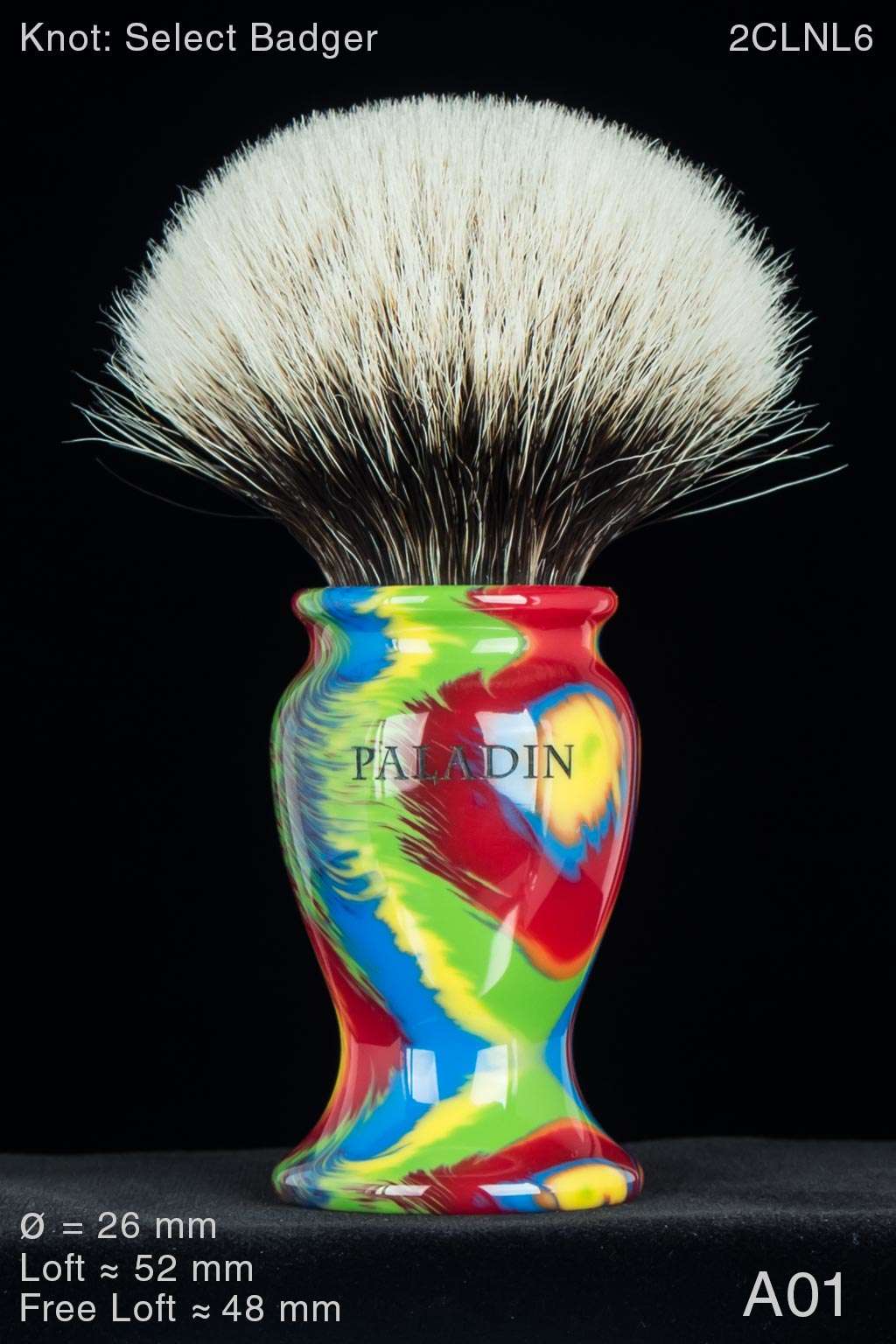 Legacy Series 26 mm Amphora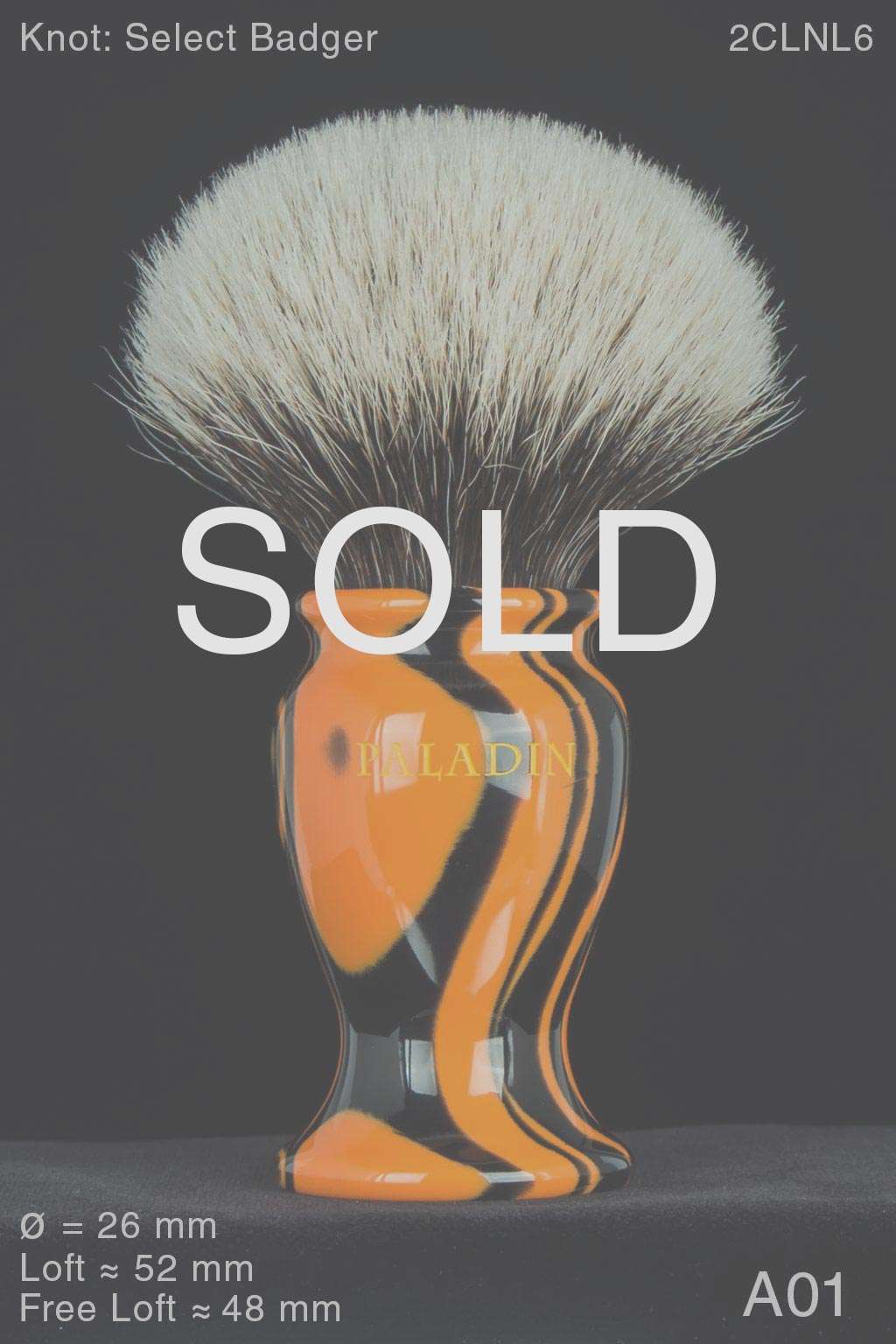 Legacy Series 26 mm Amphora
Material: Eye of the Tiger