Are You Experienced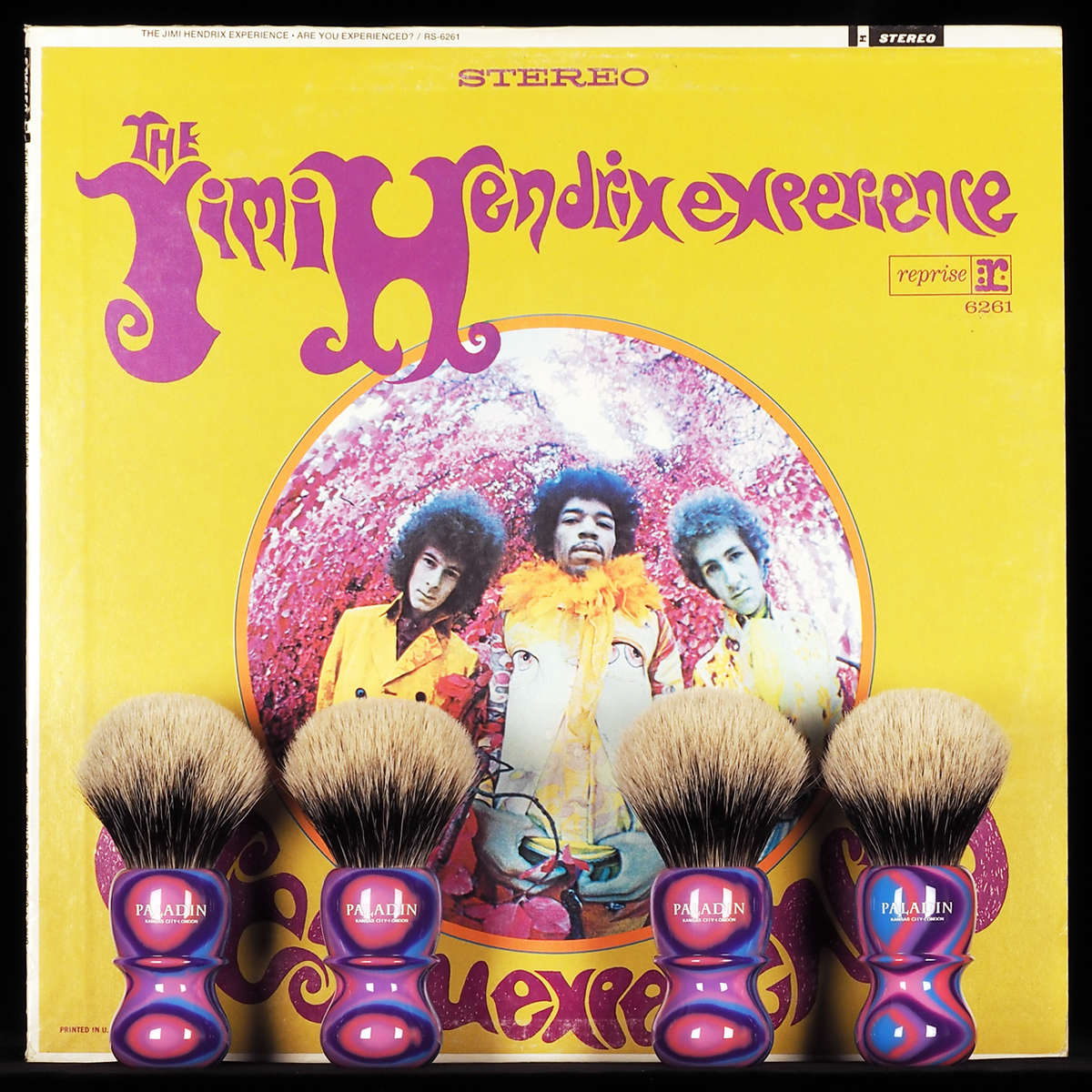 Jimi Hendrix, Purple Haze, and The Summer of Love

This year marks the 50th anniversary of the Summer of Love. Epochal events of 1967 included the Monterey Pop Festival held June 16-18 and the emergence of Jimi Hendrix as arguably the most creative and influential rock guitarist of all time. Purple Haze was released as a single in the UK on March 17; Hendrix delivered a spectacular performance of the song at Monterey on Sunday night, June 18 (i.e., 50 years ago today); and the UK recording of it was released as a single in the US the next day. The album Are You Experienced was released in the UK (without Purple Haze) on May 12, 1967, and in the US (with Purple Haze) on August 23.

It just so happens that we still have five, NOS, second-batch, Kansas City · London, Purple Haze, Paladin Chiefs (all 26 mm) from April 2015. We've decided to make prizes of four the them in a contest to celebrate the semicentennial of the Summer of Love, the Monterey Pop Festival, and most especially the full unveiling (after some late-1966 sneak previews in the UK and Europe) of Jimi Hendrix Experience. Admittedly, we also hope to pick up a few new Twitter, Facebook, and Instagram followers.
Here's how it's going to work

There will be a Facebook Challenge, a Twitter Challenge, an Instagram Challenge, and a Membership Challenge, plus two overall Grand Prizes. One of the Kansas City · London, Purple Haze Chiefs will be given to the winner of each of the four challenges. The winner of a challenge will be randomly selected from among those who satisfy the requirements described below.

We haven't decided yet how long this event will run. We'd like to see it generate some fun and camaraderie. We'll see how it develops and post advance notice in all the usual places before we bring it to a close. It would be very cool if we could keep it rolling until August 23, the semi-centennial of the US release of Are You Experienced.

In addition to the four Purple Haze Chiefs, we're going to give away two custom Paladin shaving brushes (both 28 mm), one of which we've named Manic Depression and the other Voodoo Child. We haven't set the knots yet (those shown in the photos below are just loosely placed). Each of the winners may select either a Paladin fan or semi-bulb knot, which we will carefully install.

Eligibility for a chance to win one of these brushes will require the following:

1. Complete the Membership Challenge.

2. Timely complete the form linked here.

3. Provide correct answers to each of the four trivia questions included in form. (Don't be intimidated. The answers shouldn't be too hard to find with a fairly simple Google search.) We also ask participants to name their favorite song from 1967, favorite Paladin handle style, and favorite Paladin handle material.

The two Grand Prize winners will be selected at random from among qualified participants.
Are you Experienced Grand Prize Form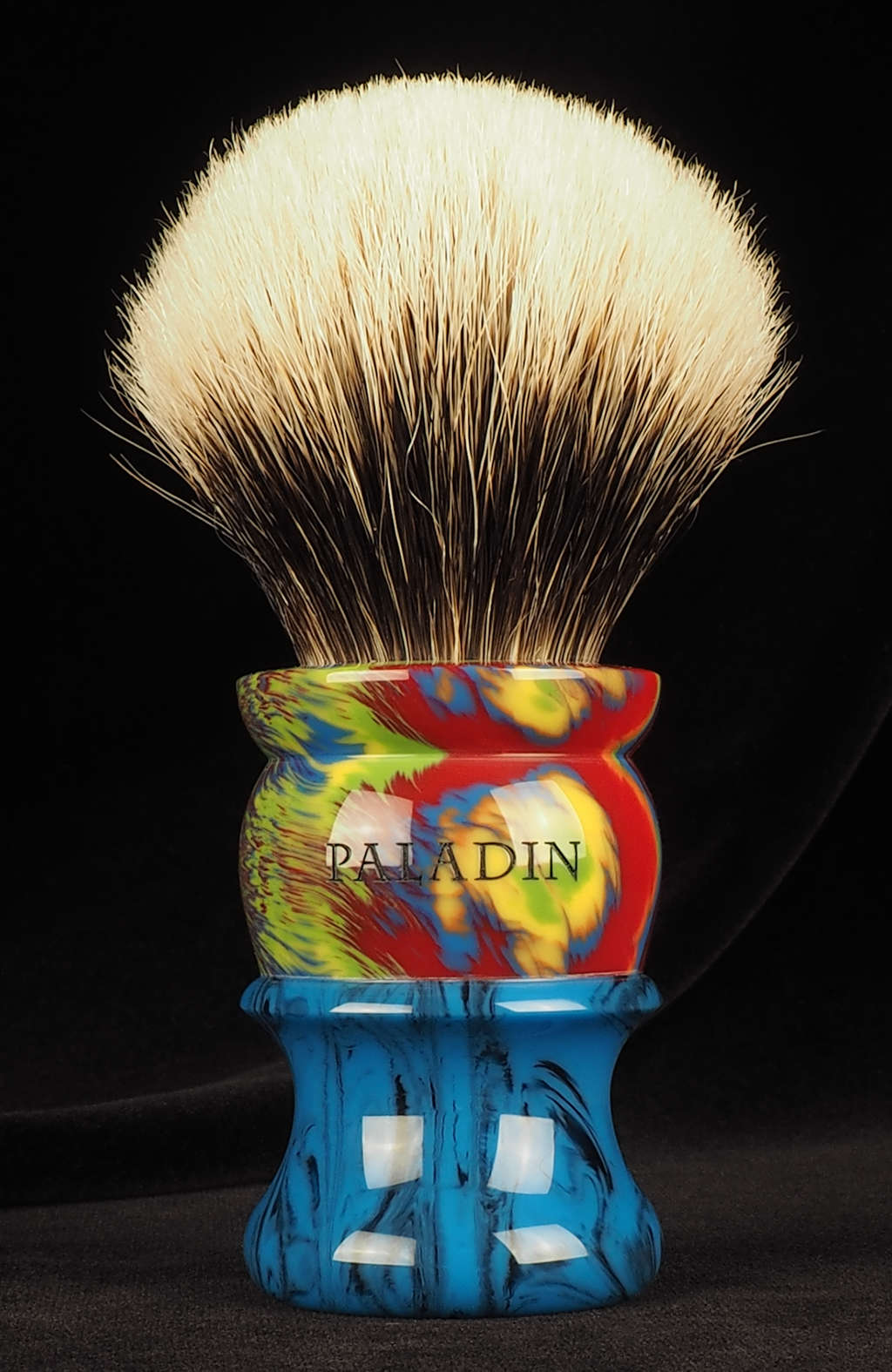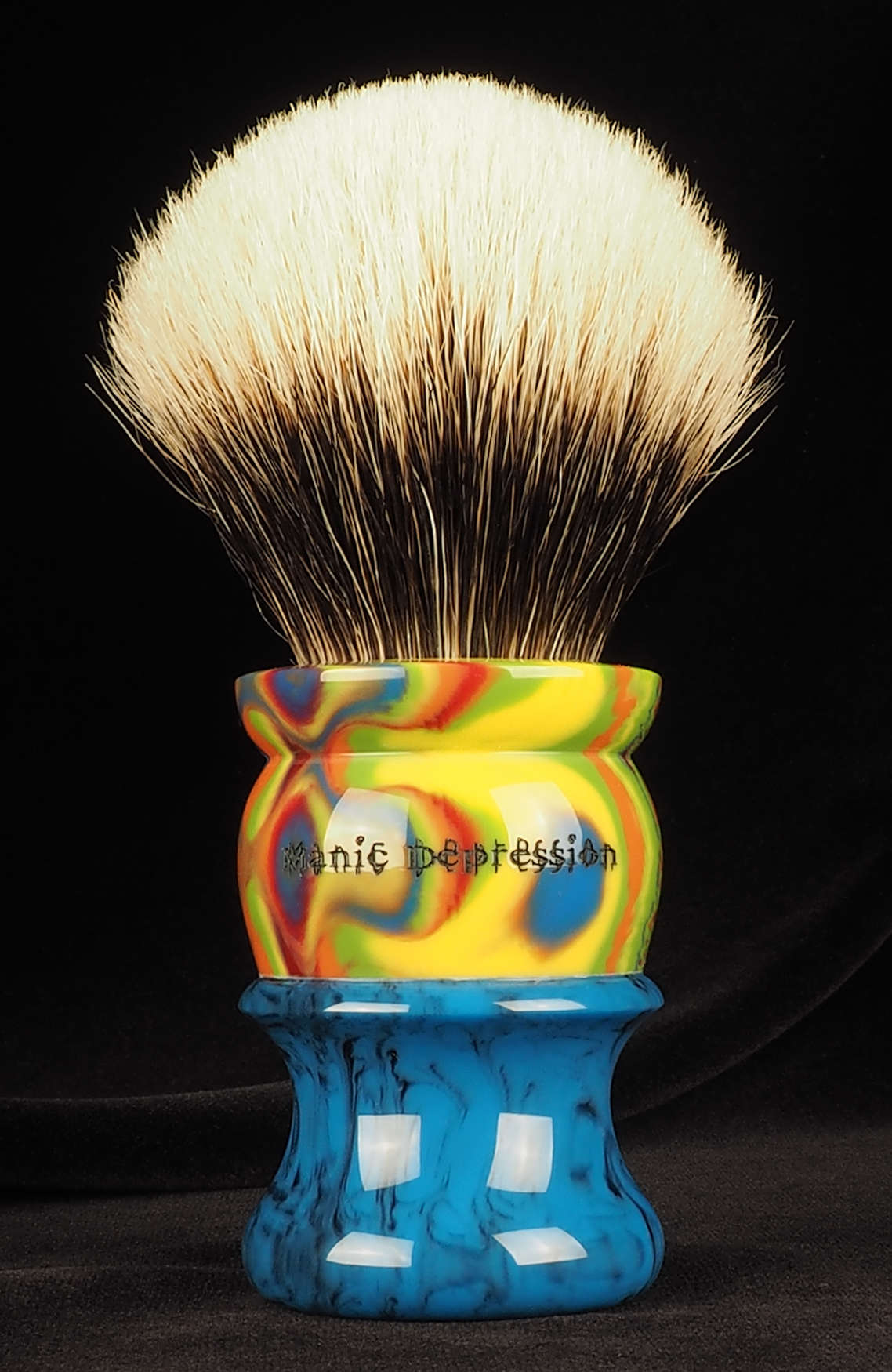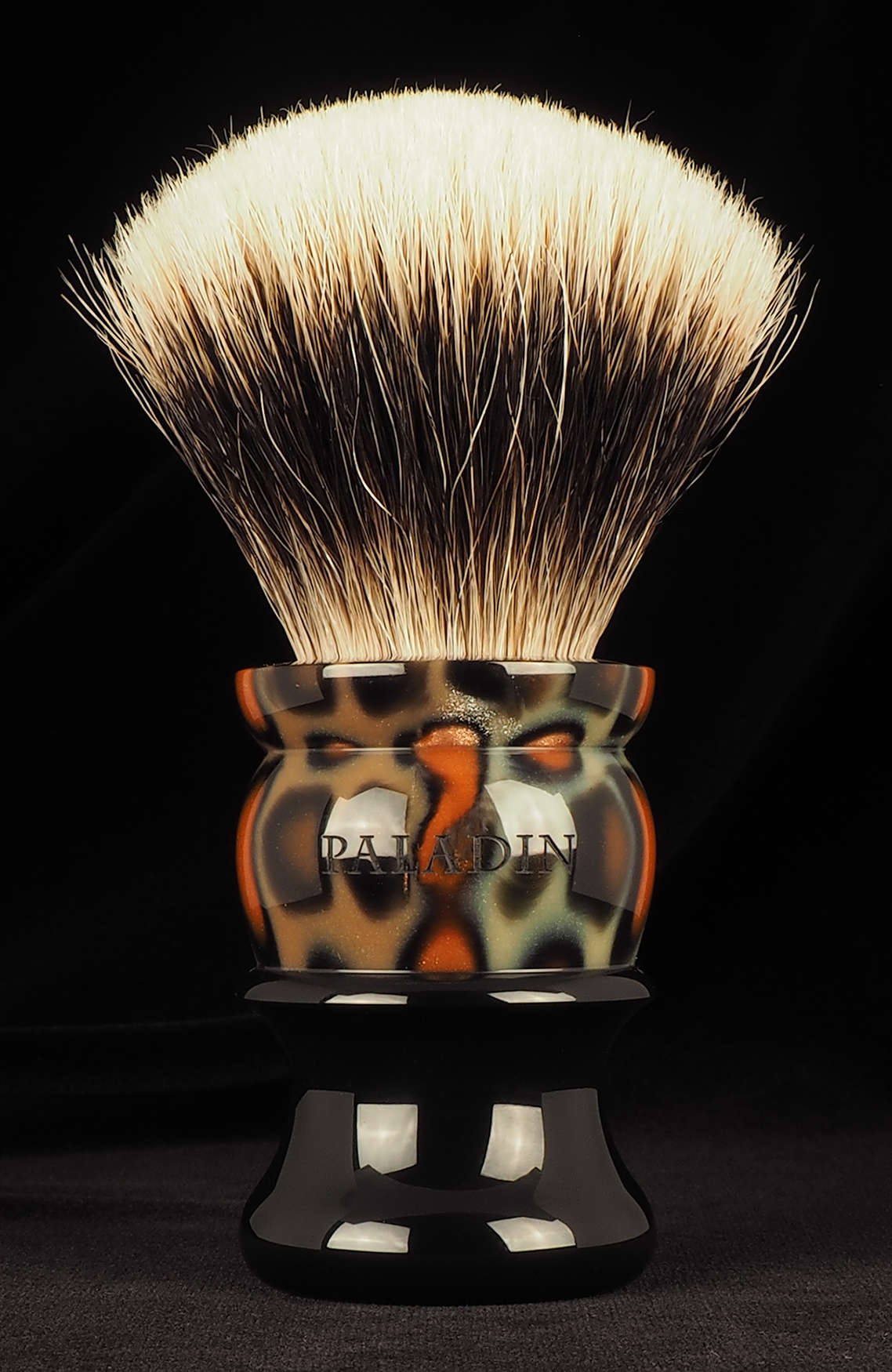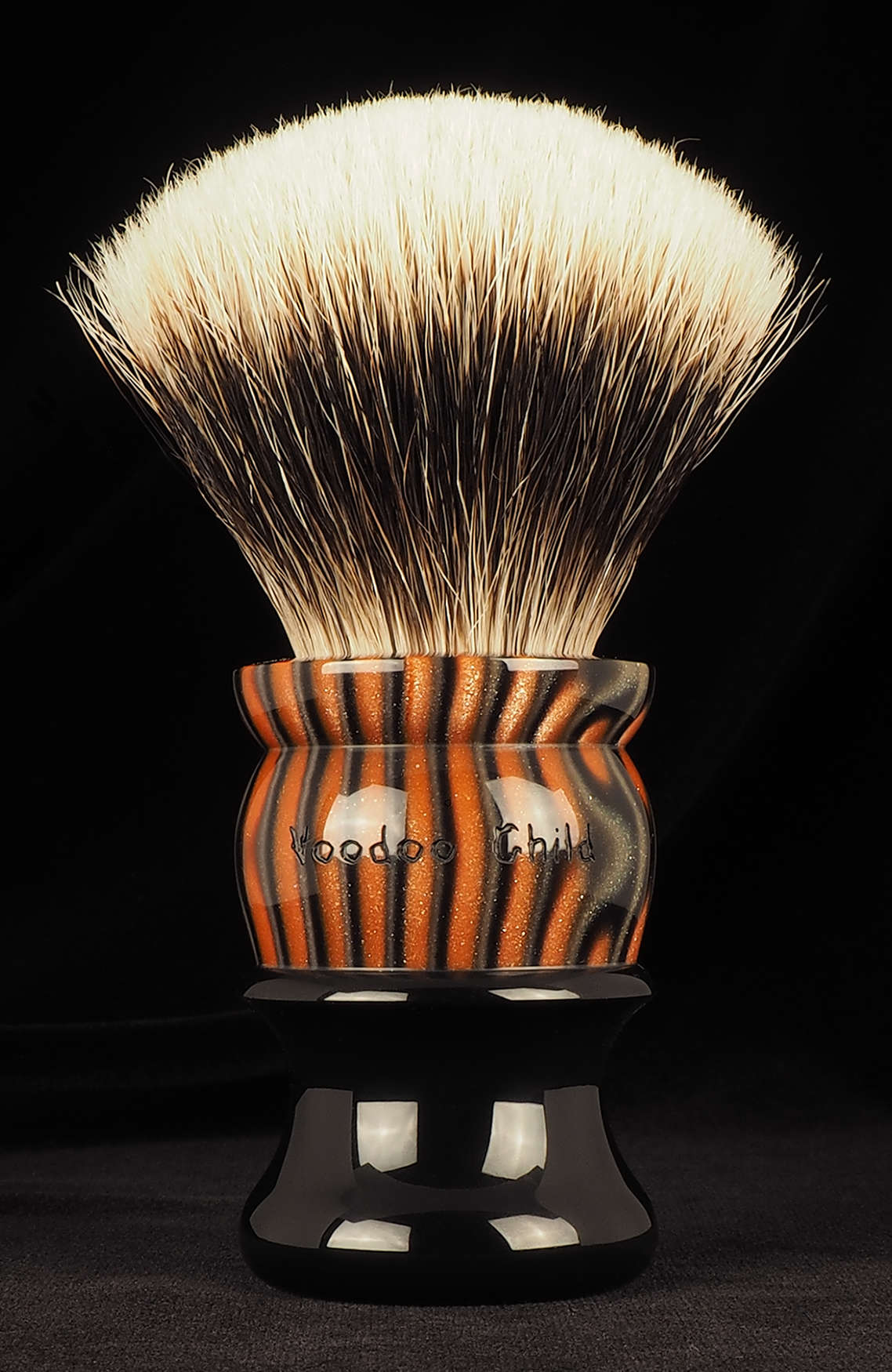 Other Rules and Reservation of Right

We reserve the right to modify contest rules, make new rules, or even cancel the contest whenever and however we deem fit in the exercise of our sole discretion in order to comply with applicable rules on other sites (e.g., Facebook, Twitter, and Instagram), preserve fairness, or protect against abuse.