Battle of the Beehives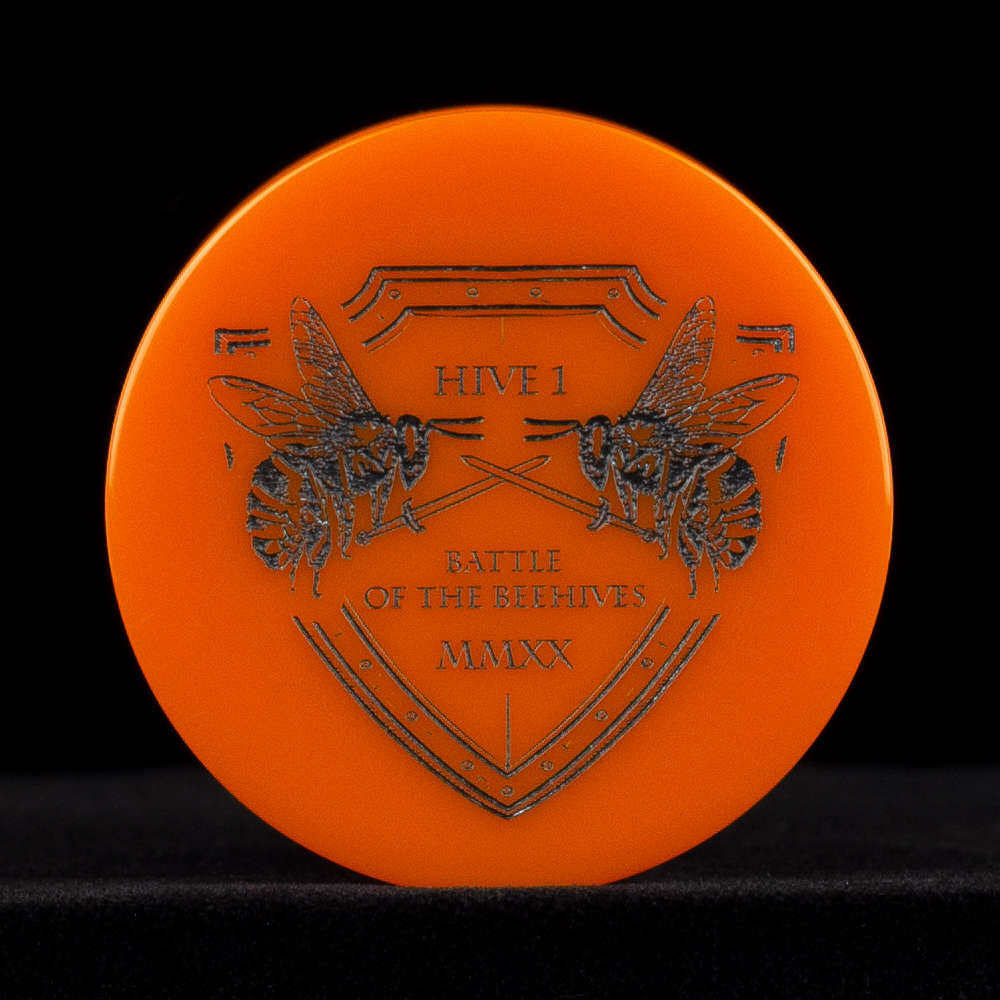 THIS OFFERING IS SOLD OUT AND HAS BEEN CLOSED
Introduction


This past March we undertook a project to design and prototype a second generation Paladin Beehive handle incorporating and integrating element of both 1) the iconic Rooney Heritage Beehive handle produced for Lee Sabini by Frank and Lynn McInroy, who made available to us their detailed CAD drawings; and 2) our original Paladin Beehive design first introduced in early 2017. That project stretched out to 16 prototypes. The three of us were not able to agree on a consensus favorite from among the 16, and in fact at least two of us haven't settled on a favorite individually yet. So, someone came up with the idea to let the four finalists in our selection process battle it out alongside our rendition of the McInroy version and the original Paladin design.


Frank and Lynn McInroy


Last November we posted
parts one and two
of what is still envisioned to be a three-part series focused on Frank and Lynn McInroy, who (doing business as FrankLynn Technology) had a highly significant part in connection with Lee Sabini's resurrection of Rooney shaving brushes and subsequent establishment of the Morris & Forndran brand. Frank and Lynn have been very generous in sharing information, including CAD drawings for some of the handle designs they developed in collaboration with Lee. The last time those drawings were used to produce handles for Lee was in October of 2013. The now-classic Rooney Heritage and pre-2014 Morris & Forndran handles made by FrankLynn Technology were turned in Worthing, West Sussex, England on Austrian-made, benchtop, CNC lathes of the same make and type we use.
Frank recently posted this comment in the Paladin Shaving Round Table Group on Facebook:

Wow … your reproduction of our original and all the derivatives is just amazing you have taken it to a new level.To all you guys out there this level is equal to and beyond what Lynn and I would have achieved in our prime.

That is deeply gratifying, but it's also unduly (if characteristically) humble on Frank's part. The simple truth is that whatever success we have achieved in making handles that invite comparison with those produced by Frank and Lynn McInroy was enabled by standing on their shoulders. That's not humility; it's just a fact. Of course, we are and shall forever remain indebted and grateful to Lee Sabini, who resurrected Rooney, who engaged Frank and Lynn McInroy to lend their skills to that undertaking, and who gave us our start.


Battle of the Beehives thread on TSN


For more information and, hopefully, discussion see
http://shavenook.com/showthread.php?tid=61206&pid=955940#pid955940
.
We're using TSN for this purpose because over the past few years we have
received more support from it than any other wet-shaving board, and because a
bulletin board better enables ongoing (and easily accessible) threaded
discussion than Facebook or Twitter.
The Brushes [THIS OFFERING IS SOLD OUT AND HAS BEEN CLOSED]

This offering includes brushes representing six Beehive handle designs: Hive 1 –our rendition of what we consider the authentic (i.e., produced by Frank and Lynn McInroy) Rooney Heritage version; Hive 2 – the original Paladin Shaving Beehive design; Hive 3 – Paladin Shaving Beehive II Prototype 1; Hive 4 – Paladin Shaving Beehive II Prototype 2; Hive 5 – Paladin Shaving Beehive II Prototype 8; and Hive 6 – Paladin Shaving Beehive II Prototype 16 (see labeled photos below).


Handles will not be sequentially numbered, but each will have a bottom engraving that identifies its Hive number. The number of brushes to be sold in this offering will be limited; however, the limit will depend to some extent on how knot selections shape up. In no event will the number exceed 100, and it might very possibly not exceed 70-80.


All these brushes will have 2CLNE7 knots, which we have found to be comparable to 2CLNL6 knots with fairly pronounced gel characteristics, although user experience will inevitably vary. We have both semi-bulbs and fans, but only about a dozen fans remain available (seven have been spoken for by prospective purchasers of full sets).


Handle dimensions are as follows:


Hive 1 (Rooney Heritage-style) = 49.6 H (height) x 43 OD (outside diameter)

Hive 2 (original Paladin Beehive) = 48.6 H x 42.5 OD

Hive 3-6 (Paladin Beehive II Prototypes 1, 2, 8, and 16) = 53.25 H x 43.2 OD


Note with regard to the Rooney Heritage-style handle that this version is scaled identically to the original Large size, which was bored to a socket diameter of 24 mm. We increased socket diameter to 26 mm, which shortens the top section slightly. We also added a concave bottom.


Material options with corresponding prices include:


$225


Butterscotch
Cobalt
Ivory
Jade
Lavender
Lemon Drop
Robin's Egg
Somerset
Tortoise
Turquoise


$235


Graphite
Harlequin
Honey Noire
Krakatoa
Neptune
Vintage Port


Knots:

All handles will have socket diameters of 26 mm and be set with 2CLNE7 knots lofted in the range of approximately 51-52 mm for semi-bulbs and 48-49 mm for fans. The 2CLNE7s we've measured had free loft in the range of 47-48 mm (semi-bulbs) and about 50 mm (fans). Again, we have found these knots to be comparable to 2CLNL6 knots with fairly pronounced gel characteristics; however, user experience will inevitably vary.

Prices and Shipping

This offering isn't quite like any we've done before. There are 96 potential style/size combinations but limited availability of both semi-bulb and (especially) fan knots. We can't confidently forecast either how many requests we'll receive for these brushes overall or how many there might (or might not) be for any particular variant (style/material/knot combination). So, making the brushes, or even just turning the handles, in advance of bona fide commitments to purchase them is not something we can do. These will essentially be made-to-order, custom brushes, and we don't have a reasonable alternative to requiring a substantial, non- refundable payment in advance. We've settled on $80 per brush for this offering. The balance will be invoiced when a brush is ready to ship, which we anticipate could take 4-6 weeks (possibly longer if we encounter unexpected delays, in which case we will communicate with those whose orders are affected).


Given that these brushes will be made-to-order, 1) cancellation of an order will result in forfeiture of the deposit, and 2) we will not accept returns for any reason other than a significant defect in material or workmanship.


Note that we can only ship to United States addresses. Prices corresponding to material selection are set out above. Final invoices will include an additional $10.00 for shipping via USPS Priority Mail inclusive of insurance for the full value of the brush. Applicable taxes for Colorado residents will also be included.

Instructions [THIS OFFERING IS SOLD OUT AND HAS BEEN CLOSED]


If you wish to purchase one or any number of these brushes,
please follow the instructions below very carefully.


1. Send us an email addressed to
paladinshaving@darkholler.com
with
Battle
of the Beehives
in the subject header and nothing else (please!).We will sort and label emails based on the subject header.
2. Be sure to send your email from an account we can reply to.


3. First, state whether or not you have previously purchased a Paladin shaving brush directly from us.


4. Clearly state how many brushes you wish to buy.


5. List each requested brush on a separate line in order of
priority stating first, the handle style by reference to its Hive number;
second the handle material's name (e.g., Jade); third, whether you
would prefer a semi-bulb or fan; and fourth, whether if your first choice of
knot shape is not available, you would accept the other shape as an alternative. Note that only about 12 fans remain available, so restricting selection to a fan knot could carry a high risk of not getting a brush.


6. Be sure you have settled on what you want before submitting an order request. No change-orders, please!


7. Please do not include any additional non-critical information, requests, or photos.


Process [THIS OFFERING IS SOLD OUT AND HAS BEEN CLOSED]


We do not believe it would work well to conduct this offering on a first-come-first-served basis for several reasons. It is very important each and every participant 1) carefully read and clearly understand everything set out
here and 2) make a firm decision with regard to an order request before
submitting it. Breakdowns in administrative efficiency will likely affect
production. Please help us make this run smoothly.


We will leave the window open for submission of requests until we decide it's time to close it and post notice to that effect on this page. The selection process will depend to some extent on the number and timing of requests. If requests exceed the number of brushes we can make using 2CNLE7 knots, or the number of brushes we decide to make (likely to be no more than 80 and certainly no more than 100), we may use random selection in the process; however, we will also pay consideration to factors such as customer loyalty and past support. New customers are critical to our ongoing success, and we generally strive to maintain a level playing field, but we believe limited offerings such as this invite some exceptions to the general rule.


Note that we have already committed to the sale of four full sets of these brushes (i.e., six brushes with one representing each Hive). We may decide to make more available depending on the tally of requests we have after the offering has been open for at least 24 hours.


Other than requests for full sets as described above, there will be a one-brush-per-person limit until after the offering has been open for at least 24 hours.


We know this process might not work out well for everyone, and we have no doubt that with the benefit of hindsight we'll wish we had done some things differently. The fact, however, is that no process would work well for everyone. We hope anyone who ends up frustrated or disappointed will give us the benefit of the doubt with regard to our good faith, best intentions, and commitment to straightforward transparency (which accounts for the length of this description of the offering).


Honor System


In order to maintain fairness to all, please do not submit a request for any brush unless you are certain of your willingness and ability to purchase it.


We will notify all participants of the results as pertaining their respective request(s) and issue invoices accordingly. Depending on how this shapes up, however, that might take two or three days. Invoices must be paid within twenty-four (24) hours of issuance or we may offer the brush to someone else who has requested it.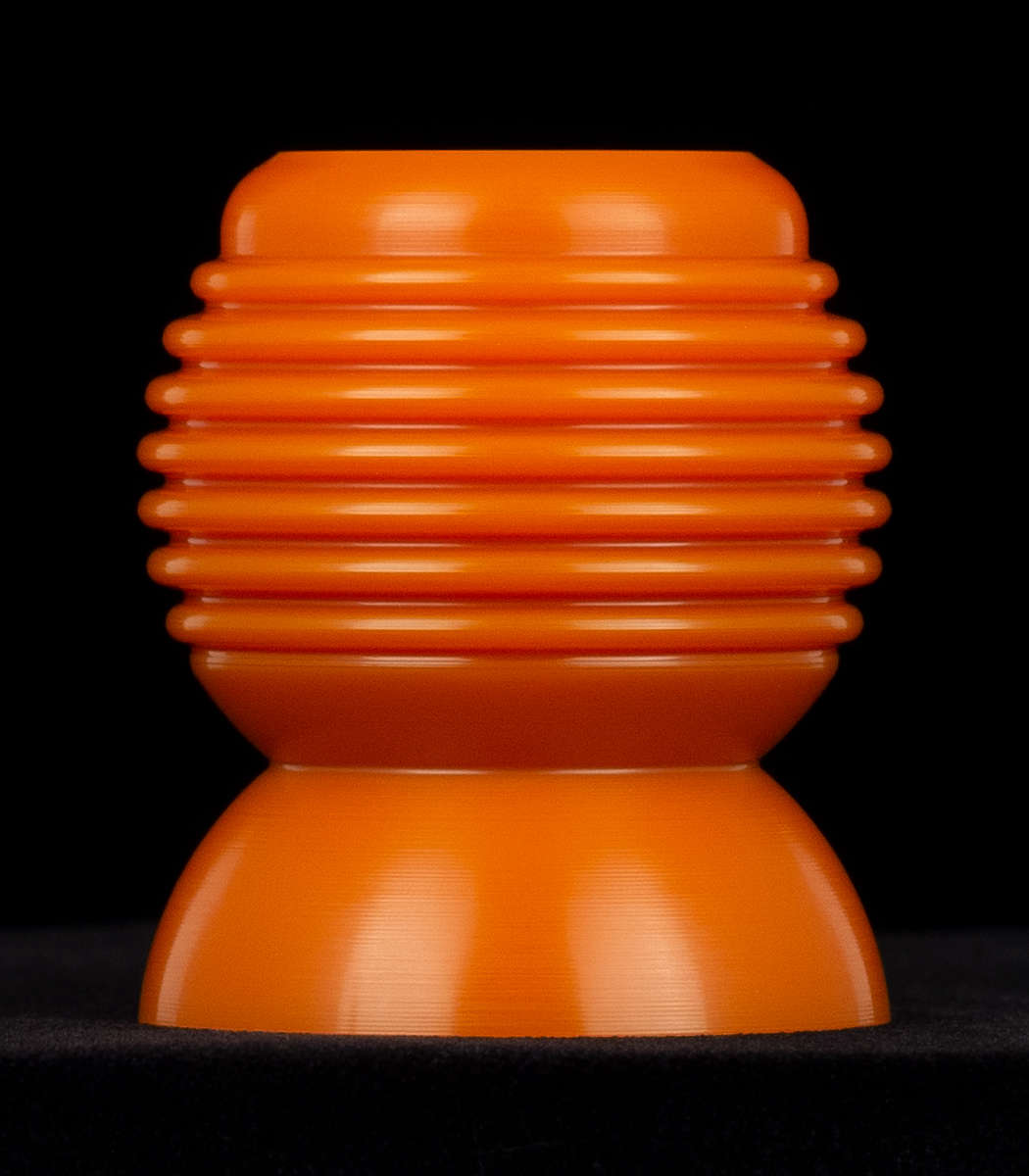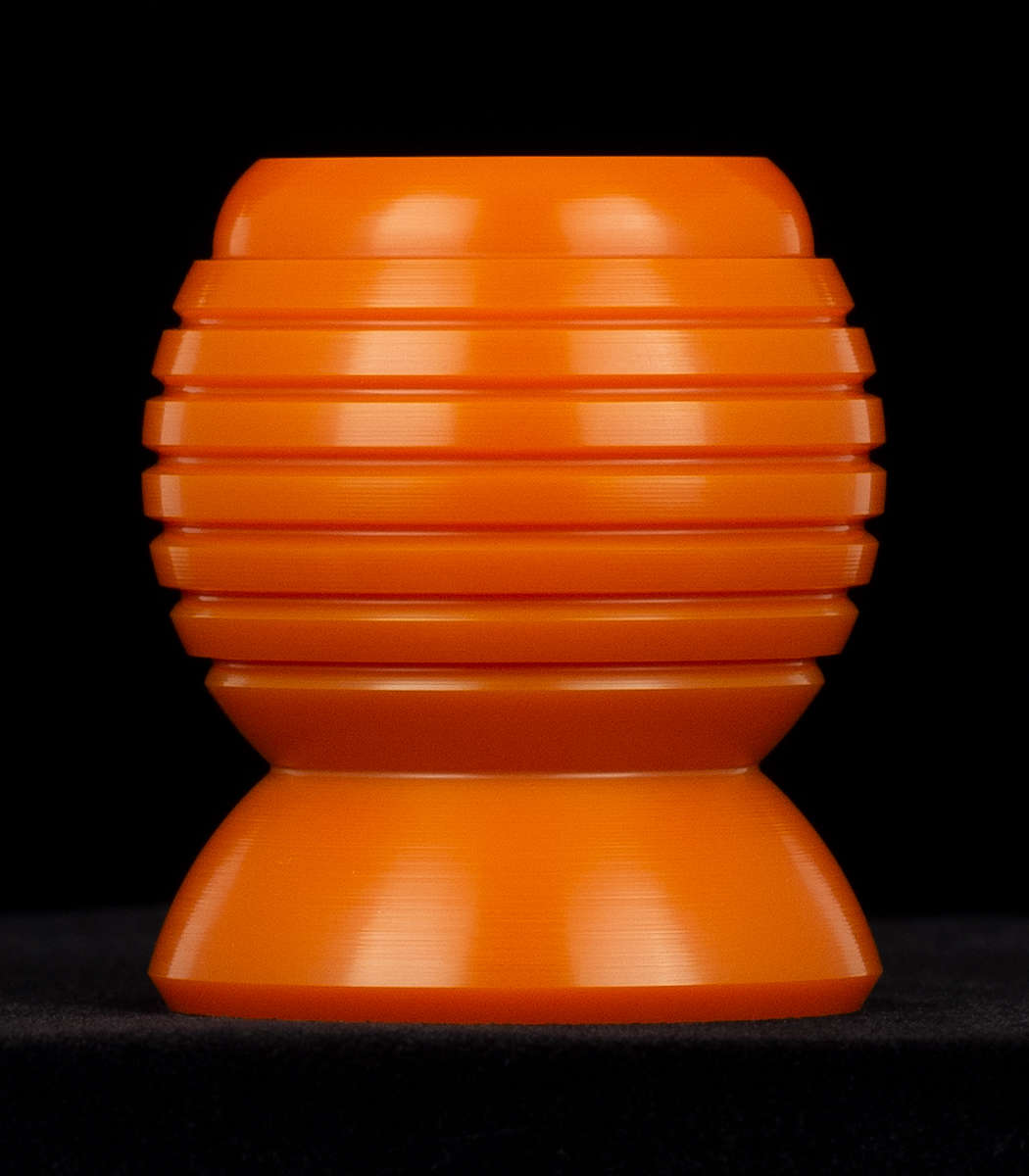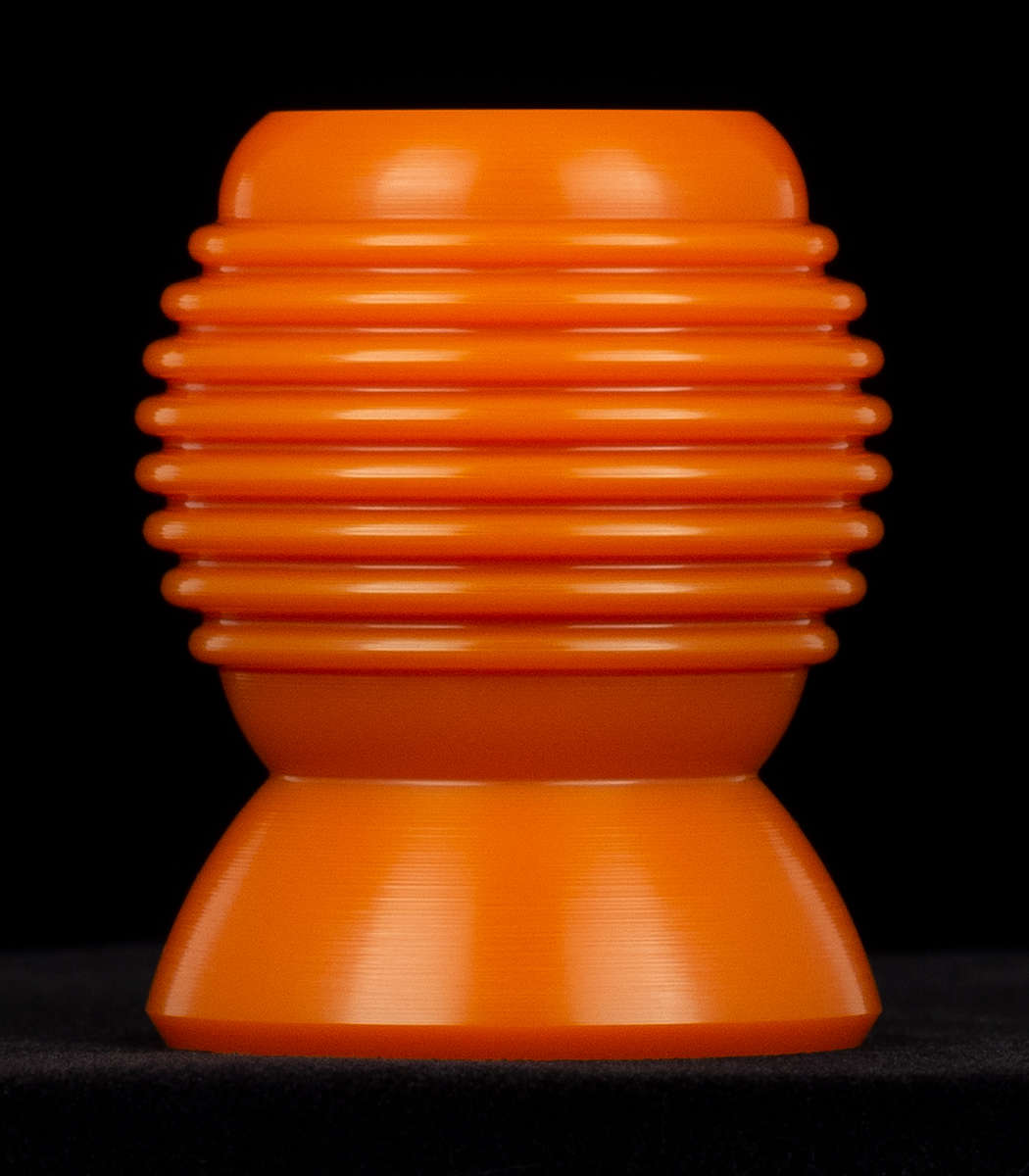 Paladin Beehive II Prototype 1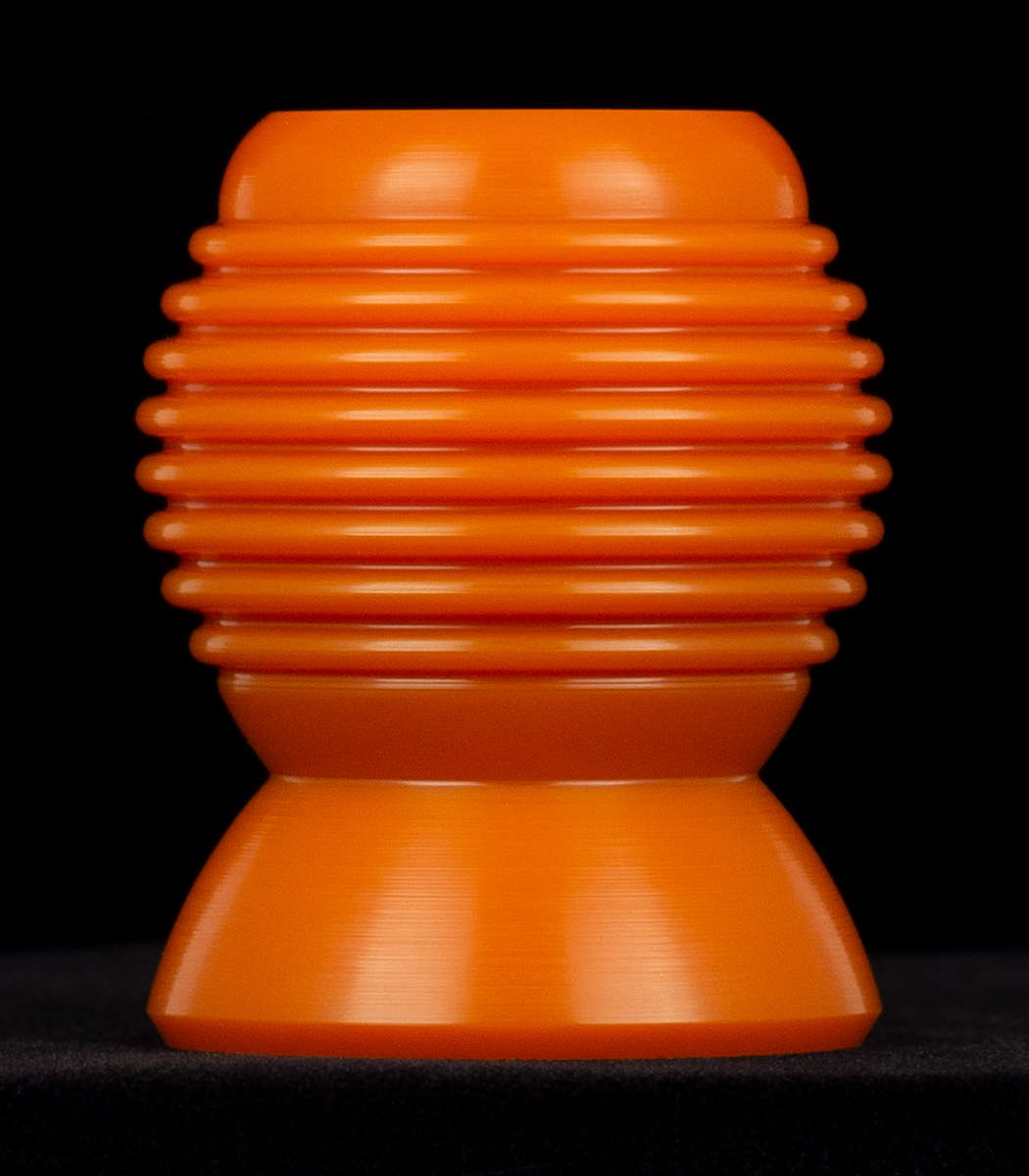 Paladin Beehive II Prototype 2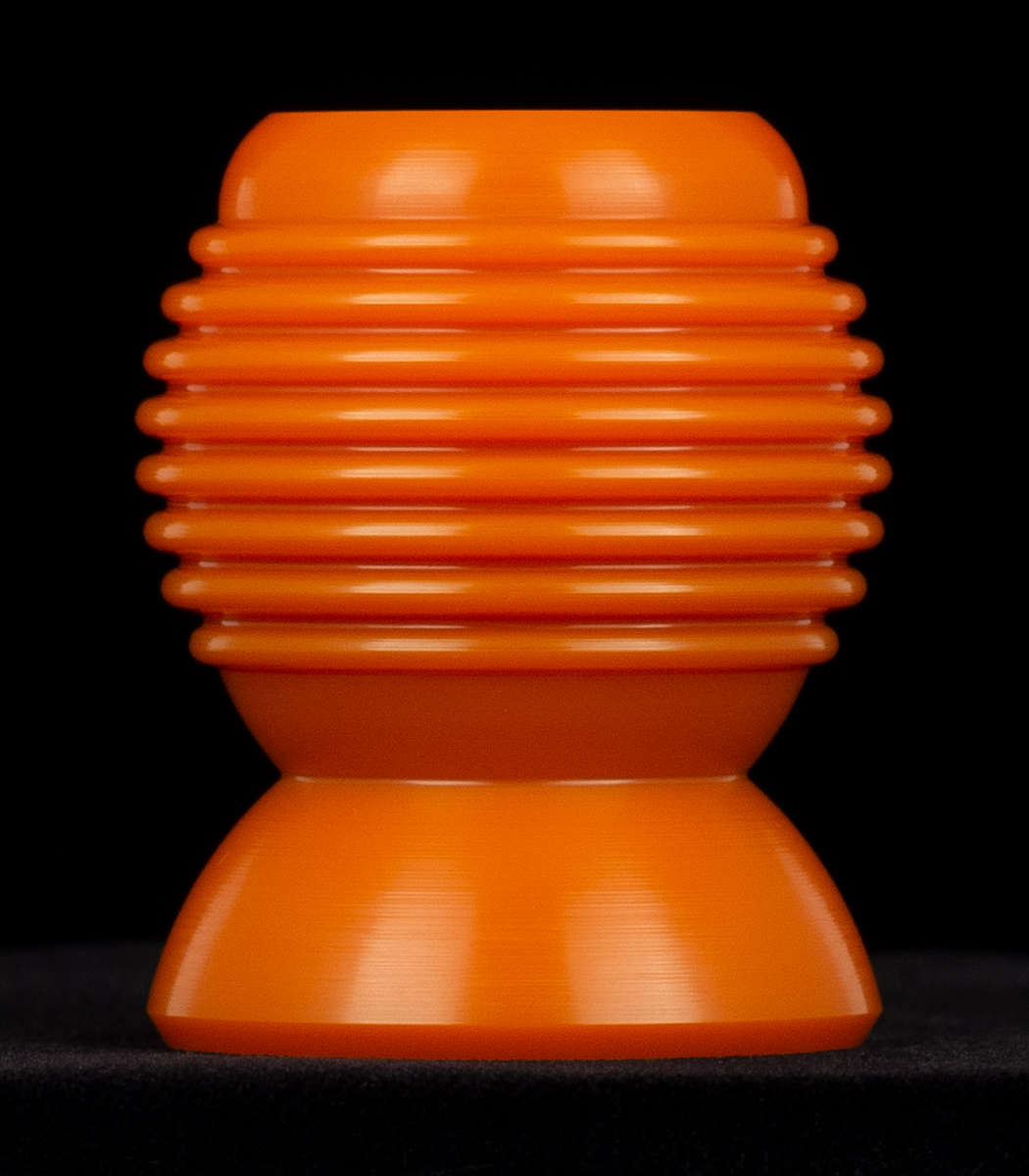 Paladin Beehive II Prototype 8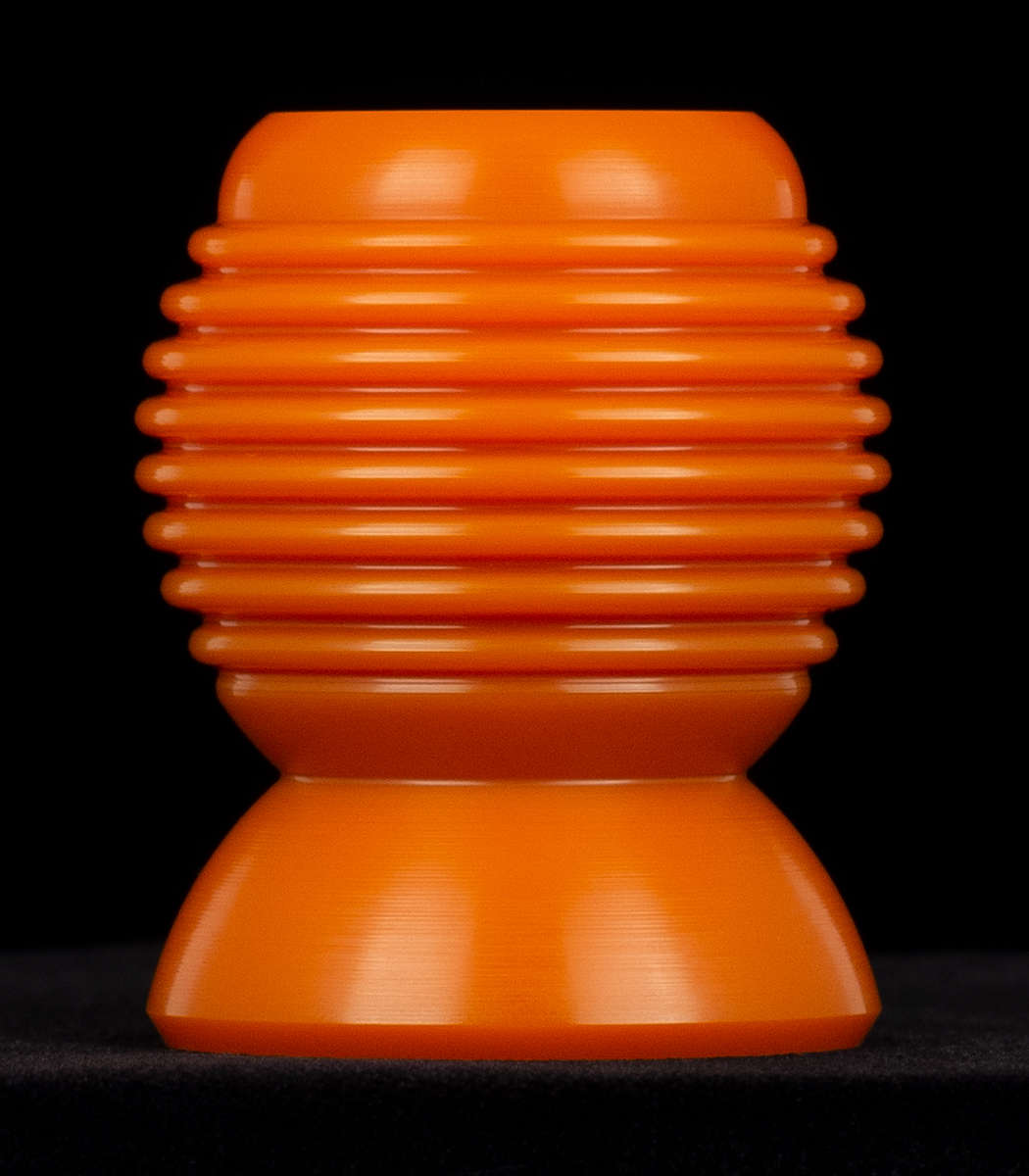 Paladin Beehive II Prototype 16