Paladin Auctions
Welcome to the Paladin Auction House
This is a new feature of the Paladin Shaving website. It is
intended to serve as a vehicle for offering Paladin shaving brushes (and potentially other items) that are extraordinary in some respect and consequently don't fit well with our standard pricing. We hope this will provide a fair opportunity for anyone who might wish to pursue acquisition of a brush we select to offer here.


We presently have proxy bidding enabled, which allows for
automatic bids up to whatever limit you set.


Popcorn bidding is also operative. Any bid submitted within
the last 10 minutes will extend the auction by 10 minutes. This will repeat
until a bid stands as the highest for 10 minutes. The clock at the top of the
bidding widget will display the time at which bidding will end, subject to extension as described.

Rules:


1) Don't bid unless you're serious and committed to prompt completion of purchase upon winning an auction.


2) Don't bid unless you have a US address to which we can ship any purchased item.


No returns of auctioned items will be accepted except by reason of defect in material or workmanship.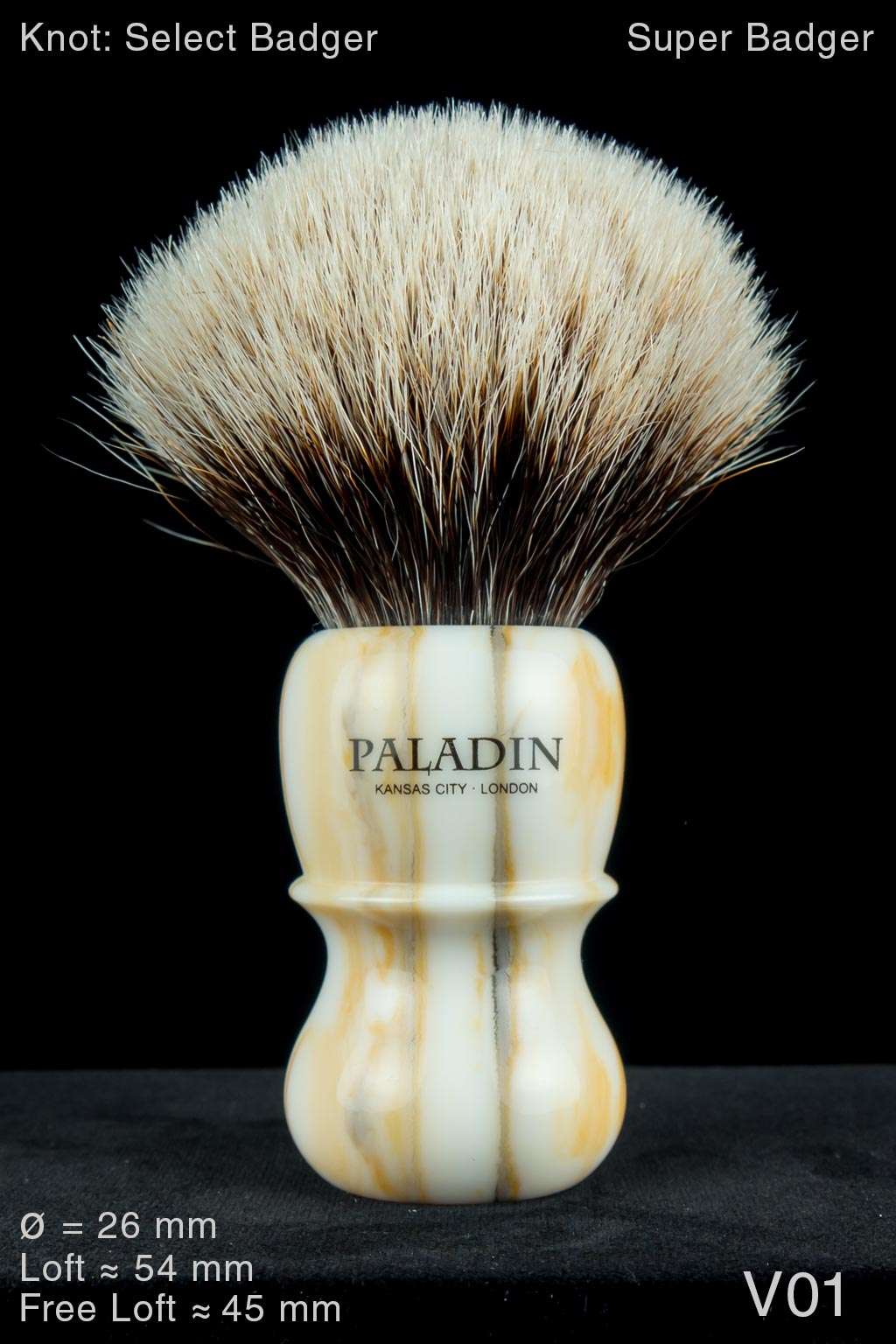 Kansas City - London Chief 26 mm Butterscotch Marble
NOS (unused)
Bidding starts at $140
Auction end: 3pm Mountain Time, April 18th, 2021
Bid Here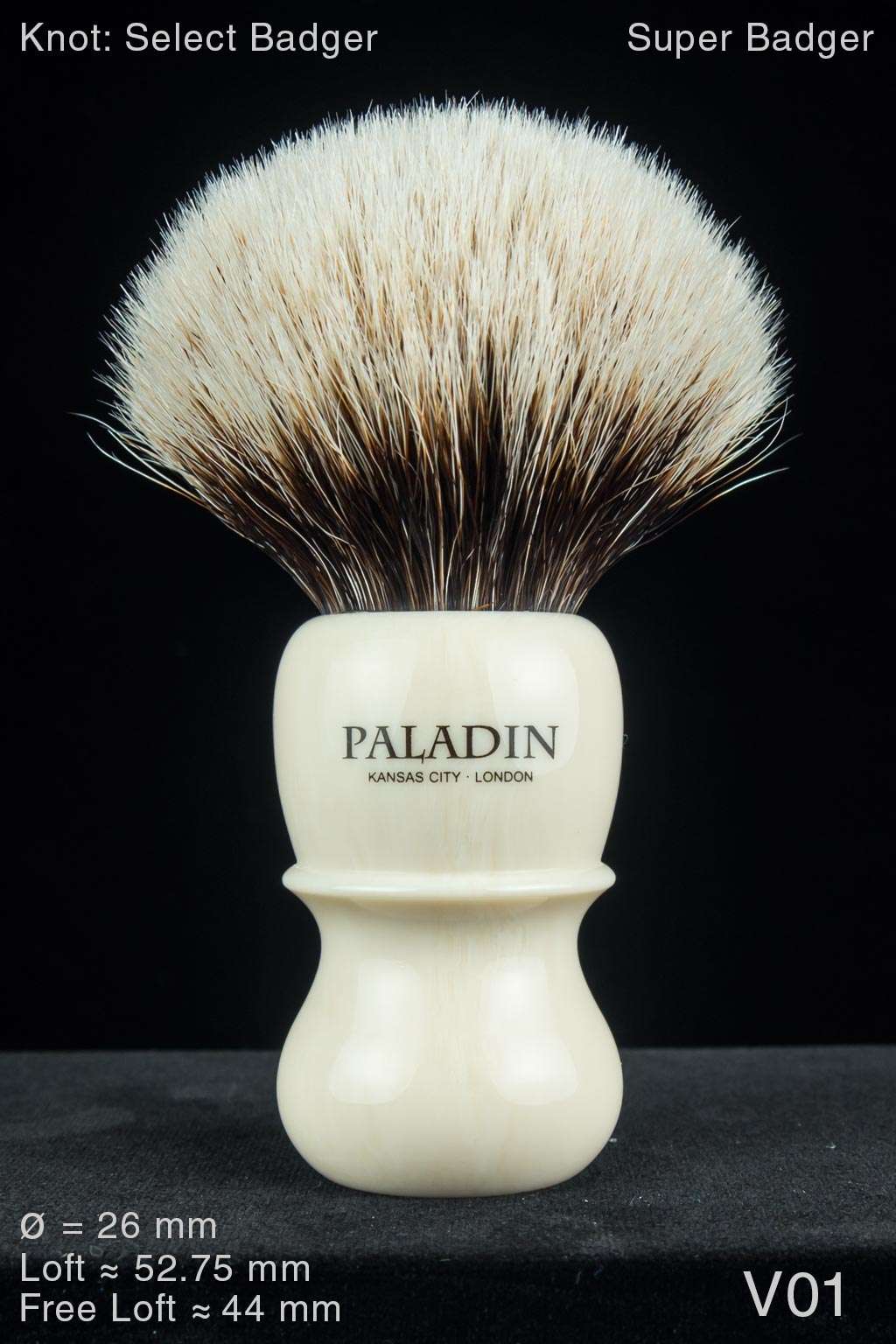 Kansas City - London Chief 26 mm Alternative Ivory
NOS (unused)
Bidding starts at $140
Auction end: 2pm Mountain Time, April 18th, 2021
Bid Here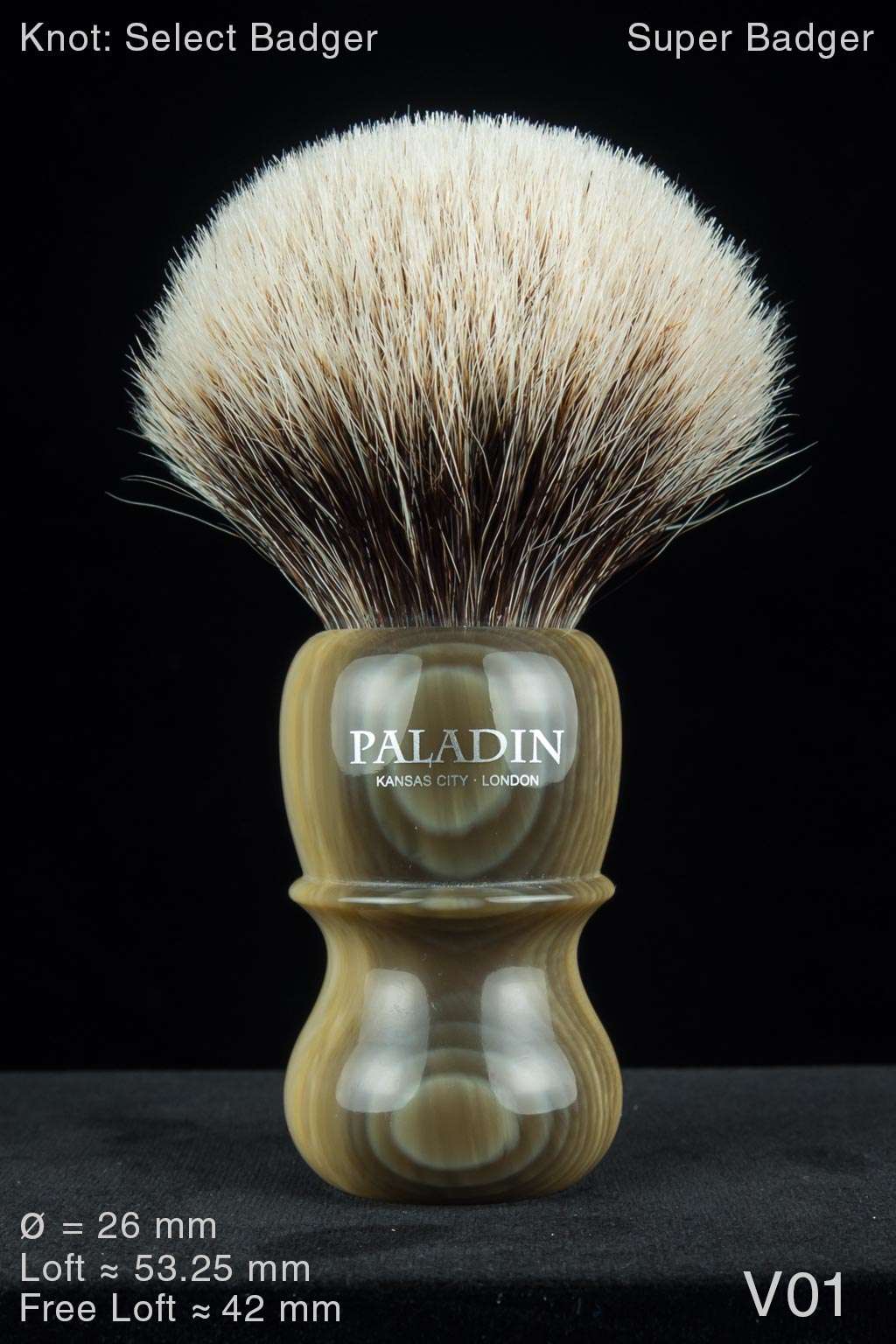 Kansas City - London Chief 26 mm Alternative Horn
NOS (unused)
Bidding starts at $140
Auction end: 1pm Mountain Time, April 18th, 2021
Bid Here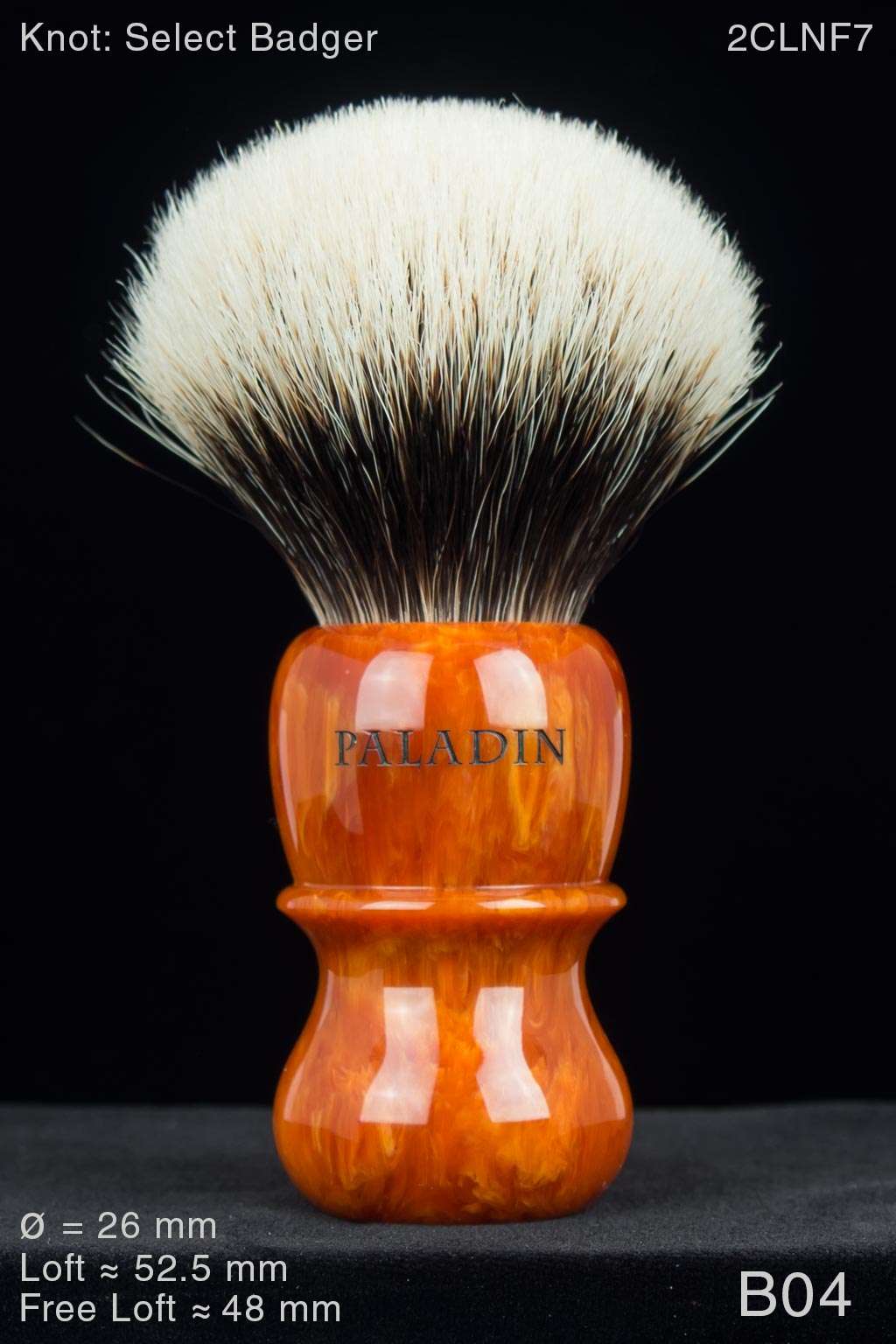 Chief 26 mm Strawberry Amber B04
Bidding starts at $170
Auction end: 4pm Mountain Time, April 11th, 2021
Auction Ended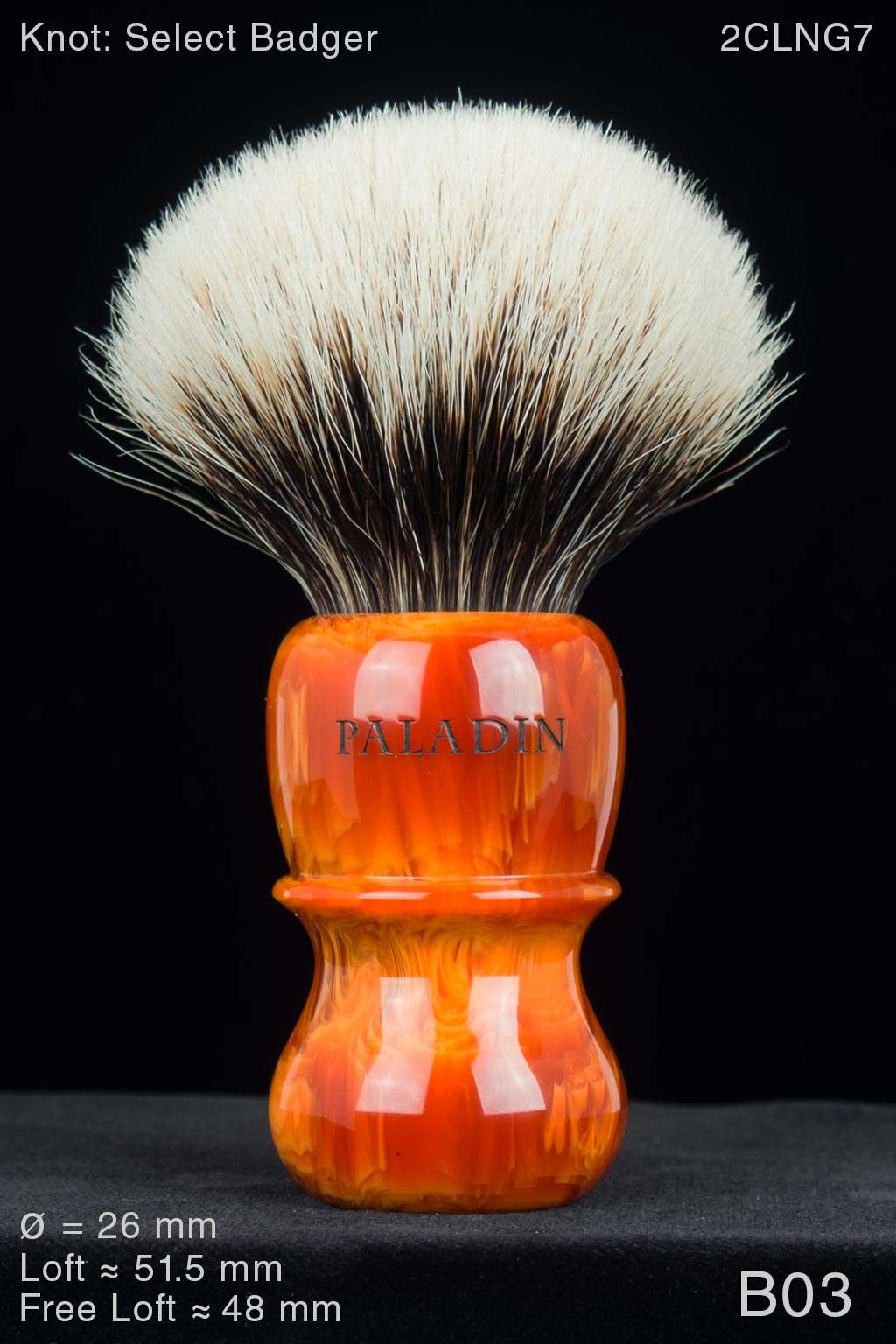 Chief 26 mm Strawberry Amber B03
Bidding starts at $170
Auction end: 3pm Mountain Time, April 11th, 2021
Auction Ended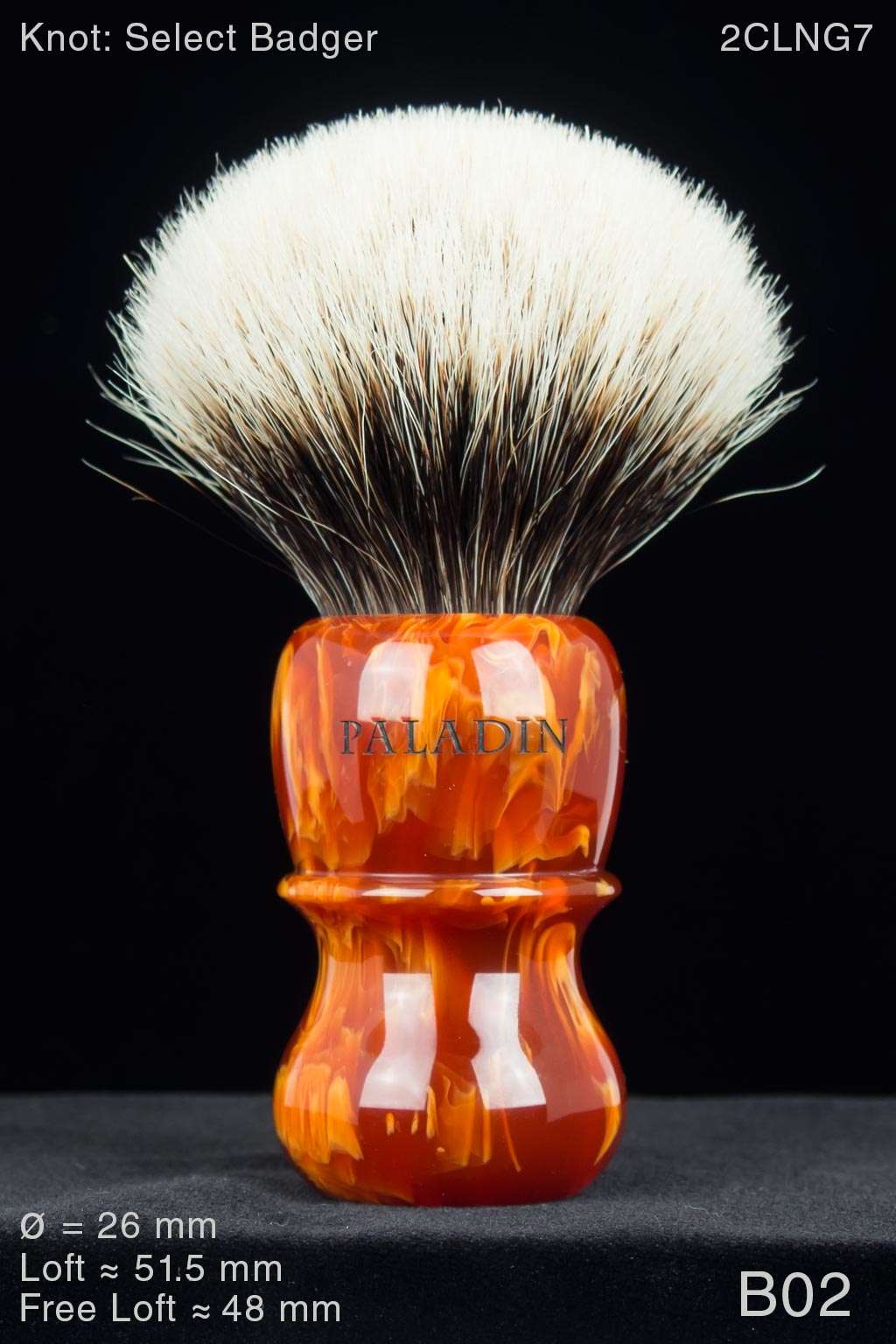 Chief 26 mm Strawberry Amber B02
Bidding starts at $170
Auction end: 2pm Mountain Time, April 11th, 2021
Auction Ended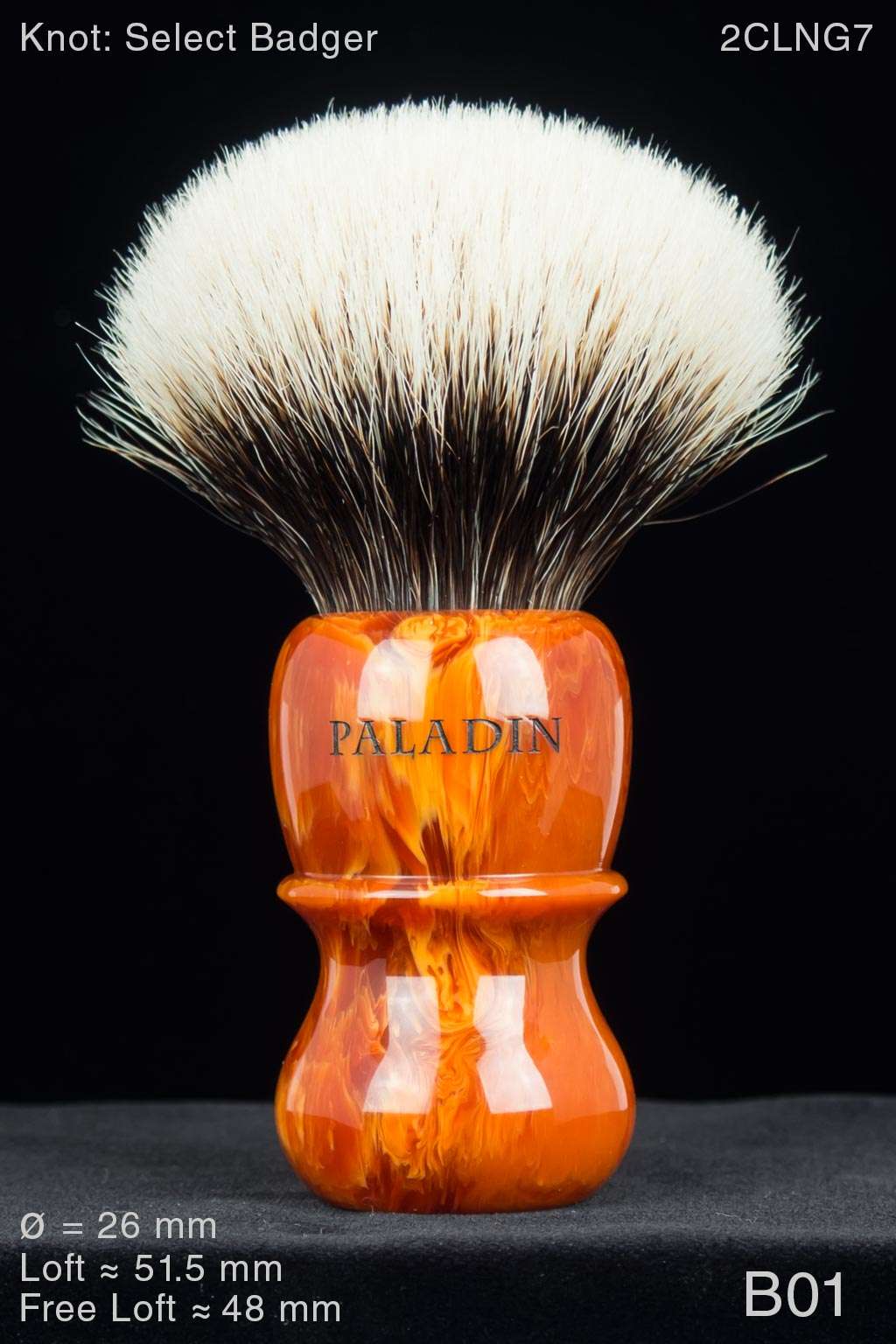 Chief 26 mm Strawberry Amber B01
Bidding starts at $170
Auction end: 1pm Mountain Time, April 11th, 2021
Auction Ended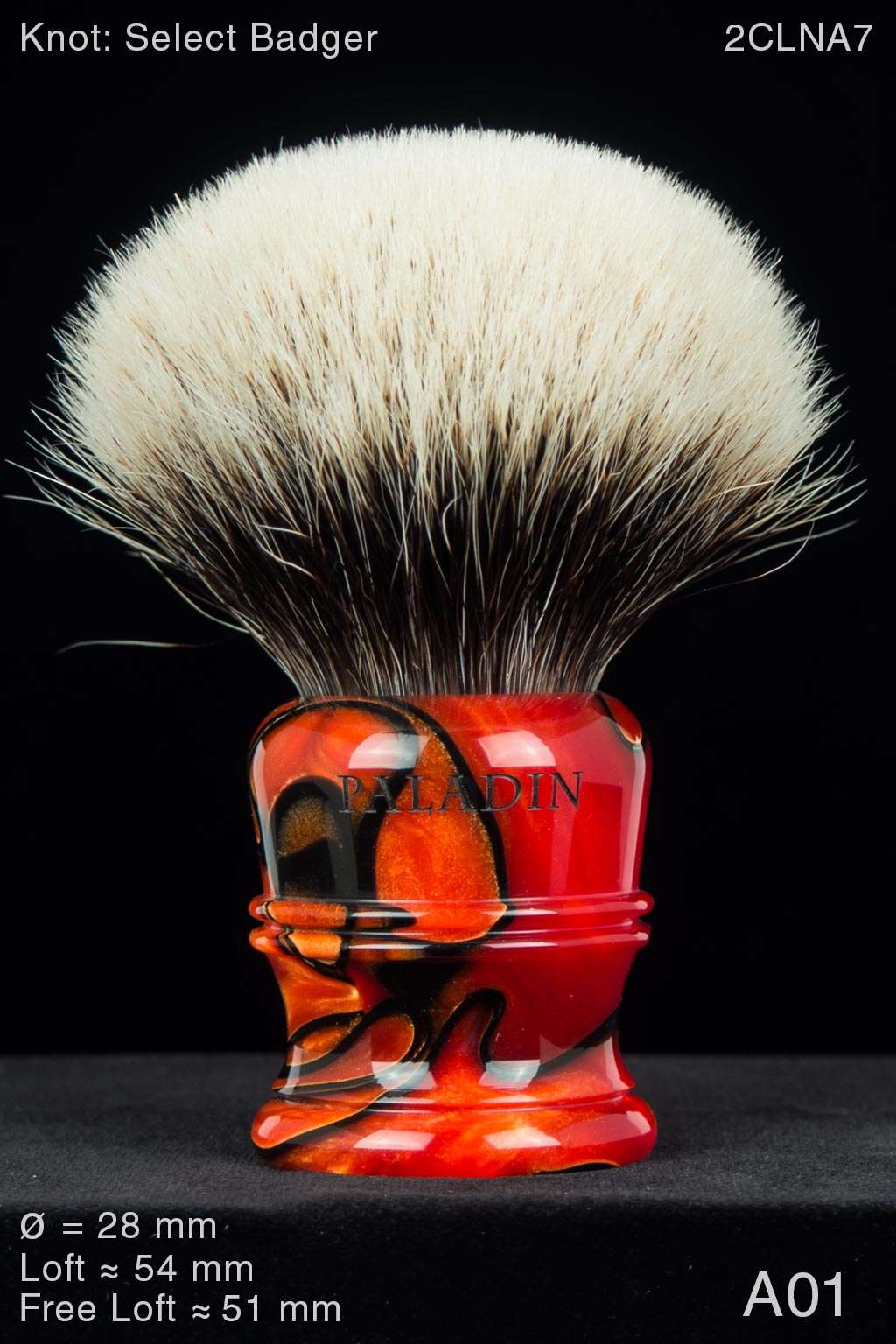 2XL 28 mm Vesuvius A01
Bidding starts at $245
Auction end: 4pm Mountain Time, March 28th, 2021
Auction Ended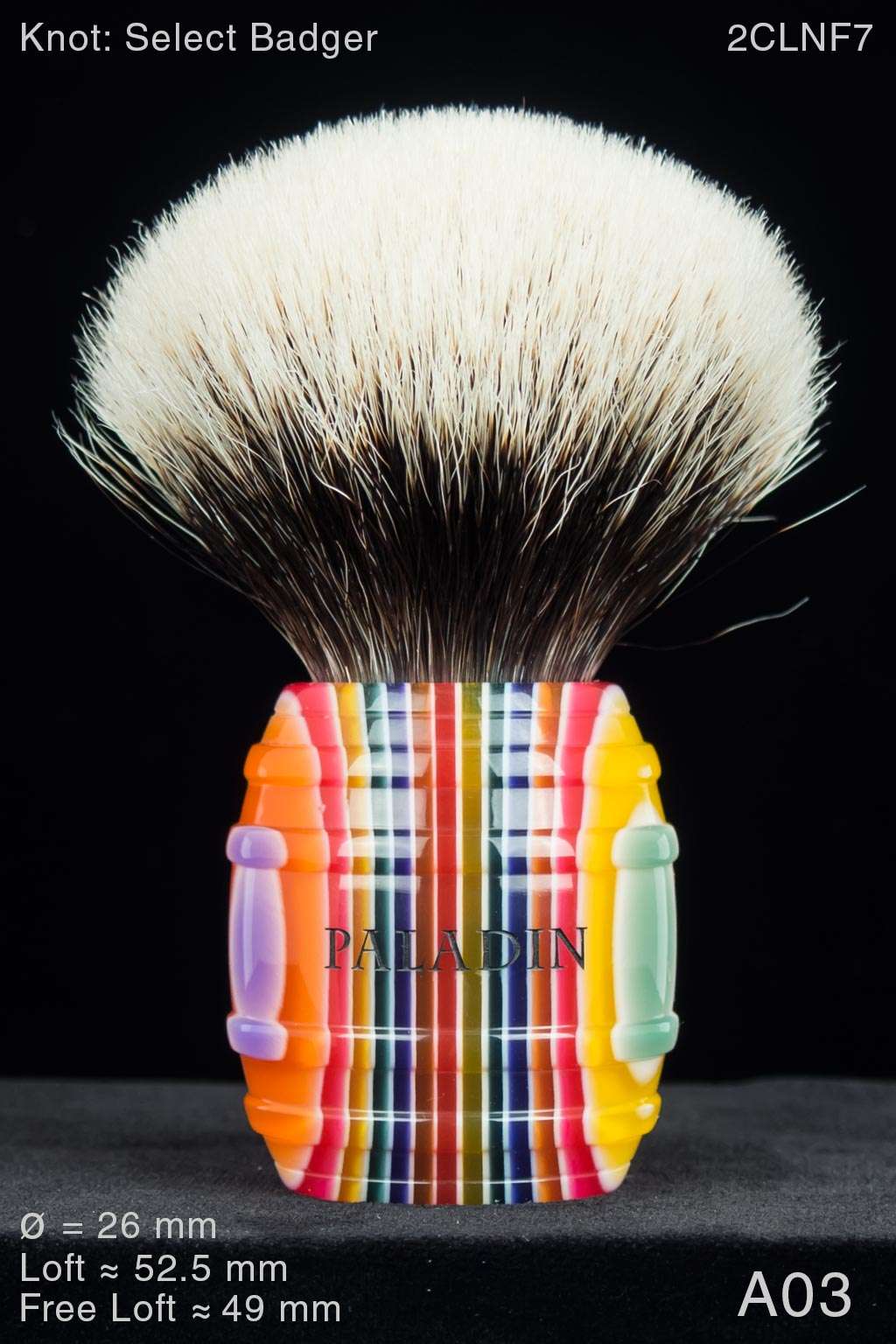 XXX 26 mm Moon Java
Bidding starts at $210
Auction end: 3pm Mountain Time, March 28th, 2021
Auction Ended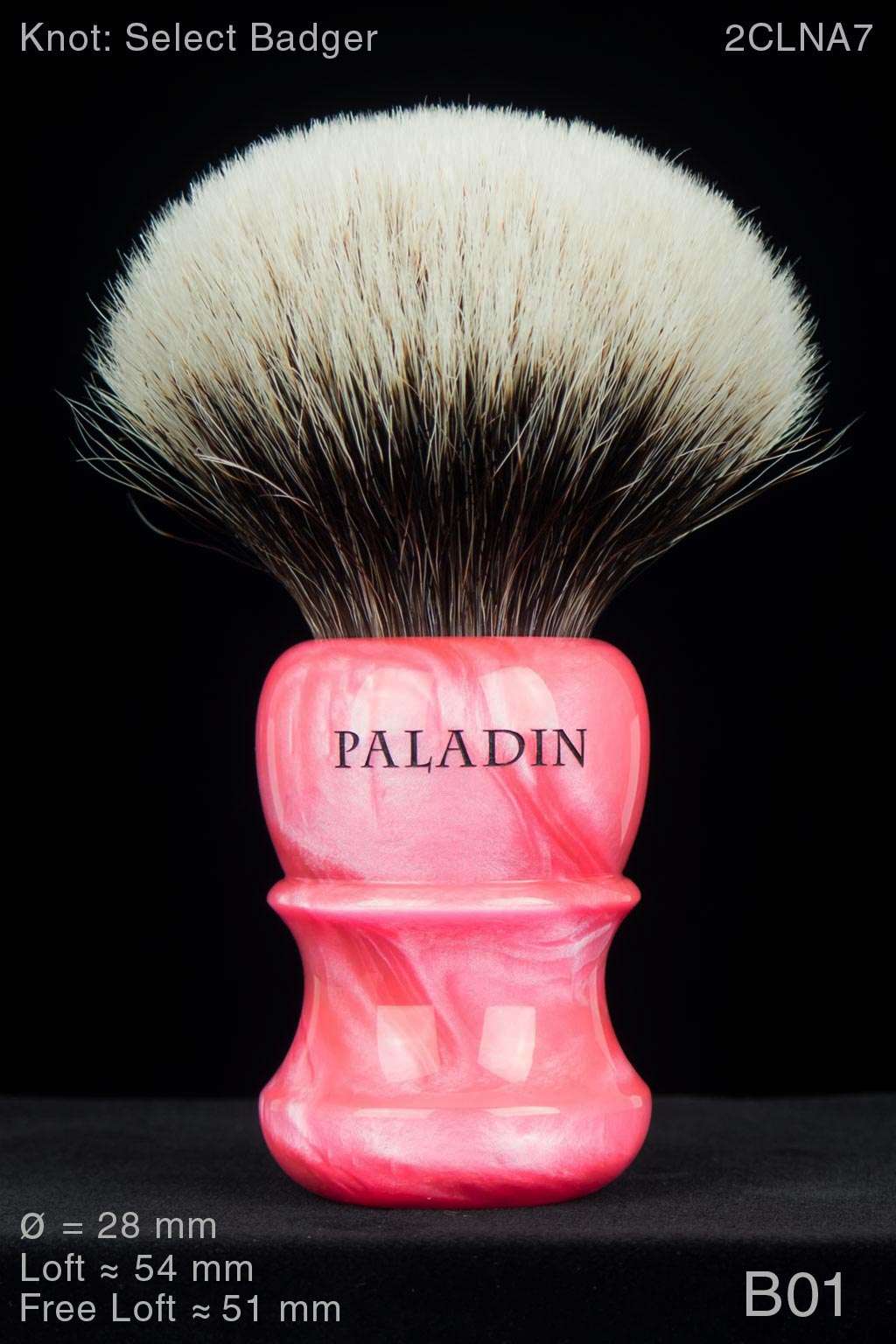 PK-47 28 mm Bazooka B01
Bidding starts at $230.00
Auction end: 2pm Mountain Time, March 28th, 2021
Auction Ended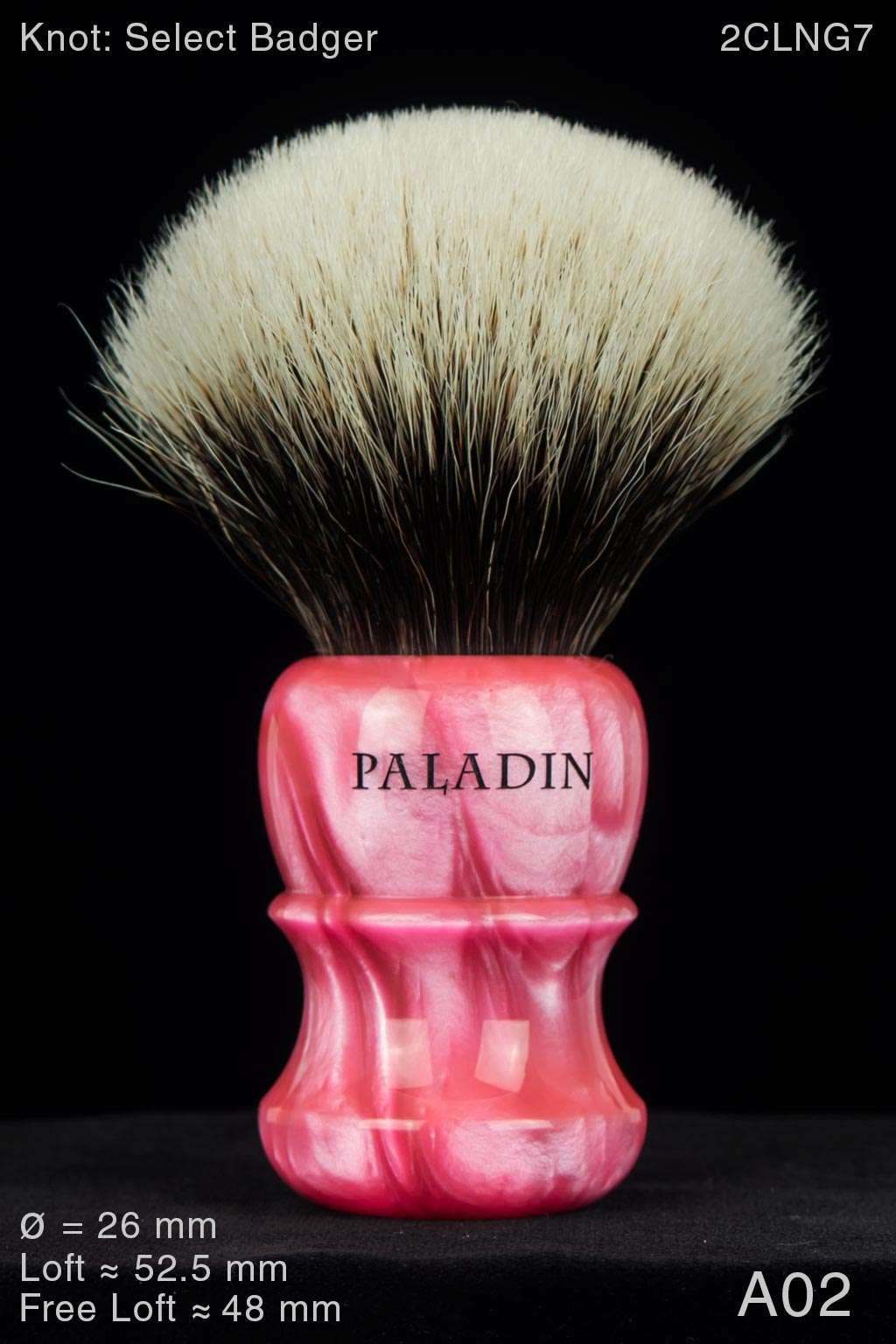 Barely Second PK-47 26 mm Bazooka A02
Bidding starts at $170
Auction end: 1pm Mountain Time, March 28th, 2021
Auction Ended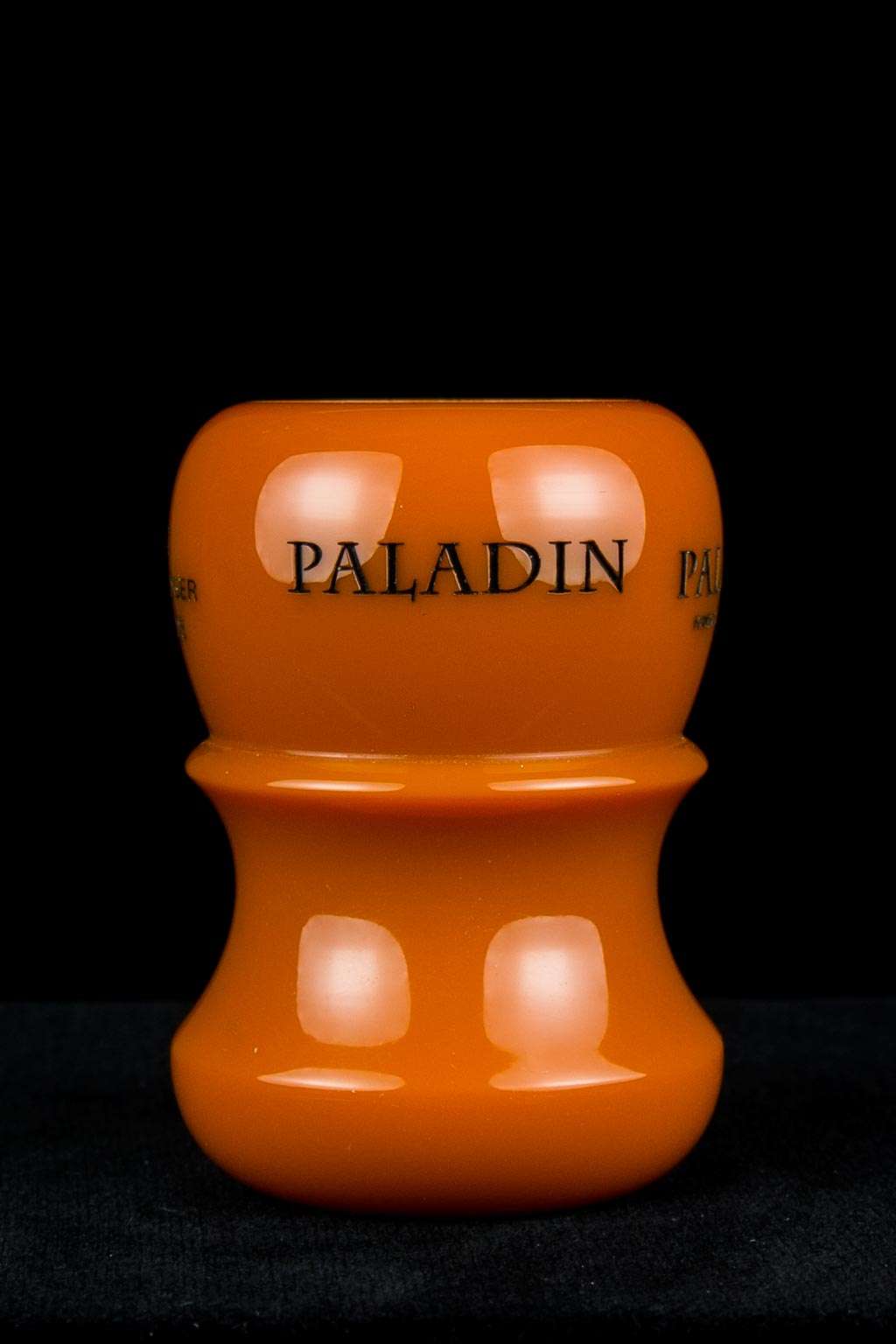 PK-47 26 mm butterscotch handle with various practice engravings


Bidding starts at $5.00
Auction end: 12pm Noon Mountain Time, March 17th, 2021
Auction Ended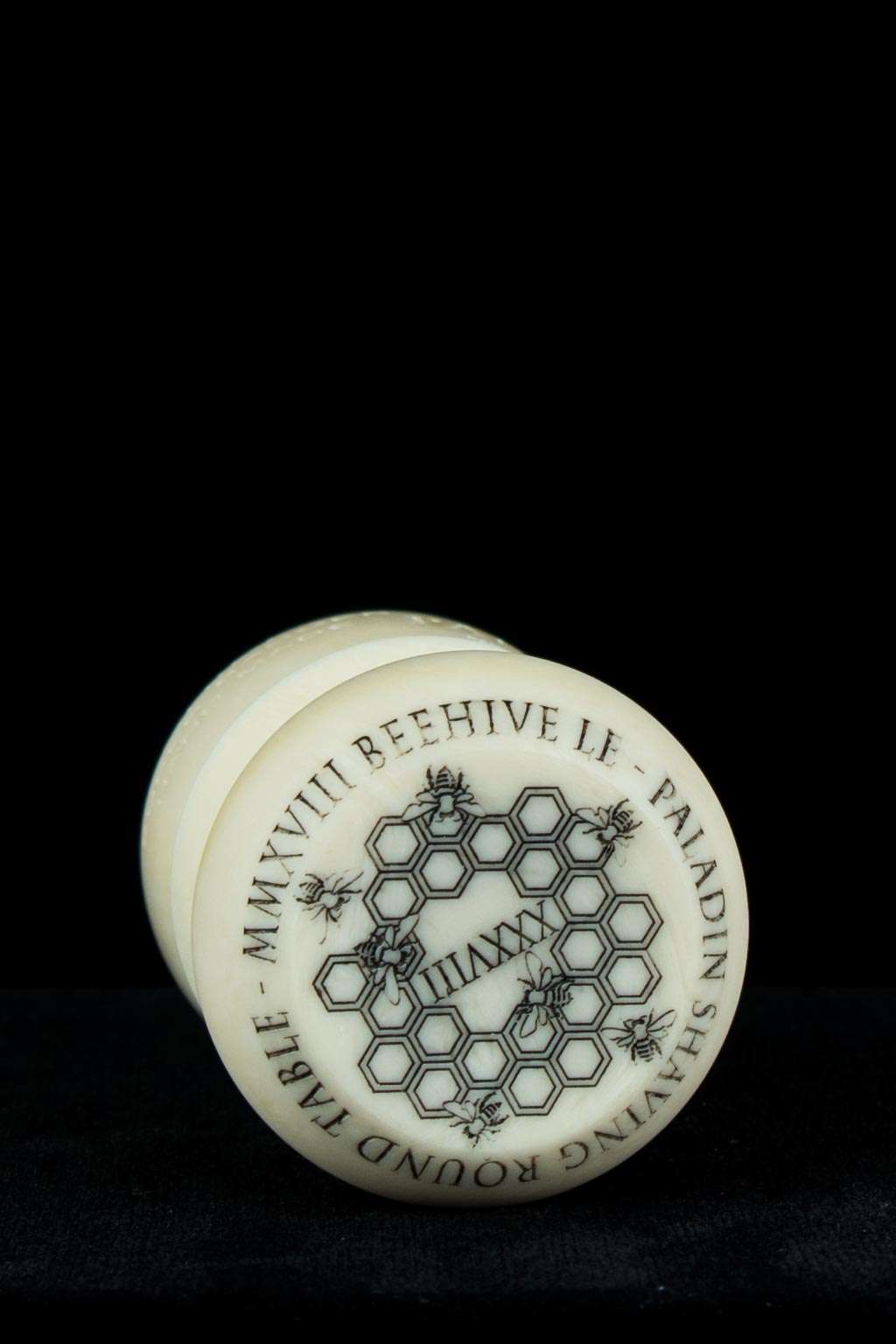 Chief 26 mm Unfinished Ivory handle with various practice engravings


Bidding starts at $2.00
Auction end: 12pm Noon Mountain Time, March 17th, 2021
Auction Ended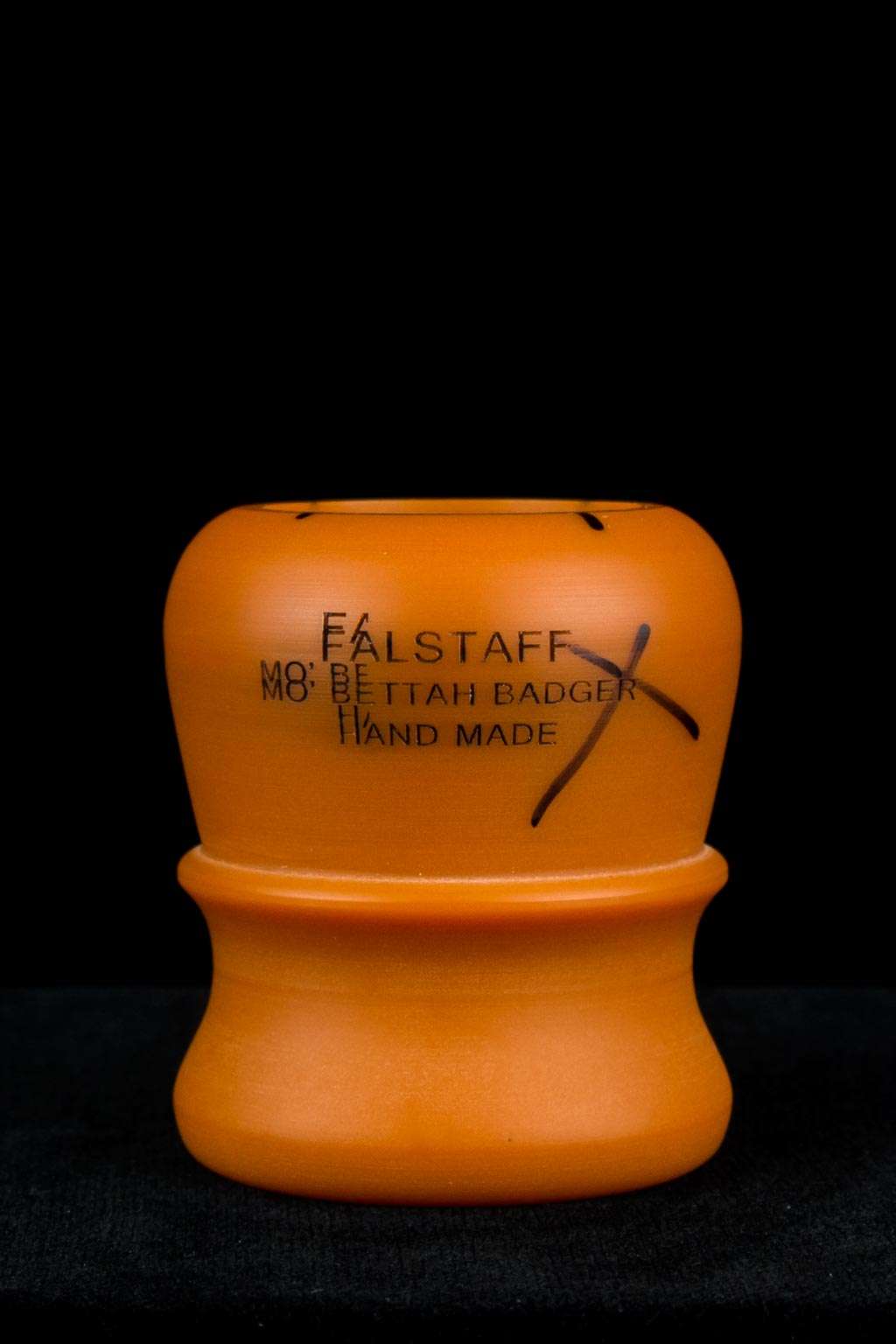 Falstaff 26 mm Unfinished Butterscotch handle with various practice engravings


Bidding starts at $2.00
Auction end: 12pm Noon Mountain Time, March 17th, 2021
Auction Ended